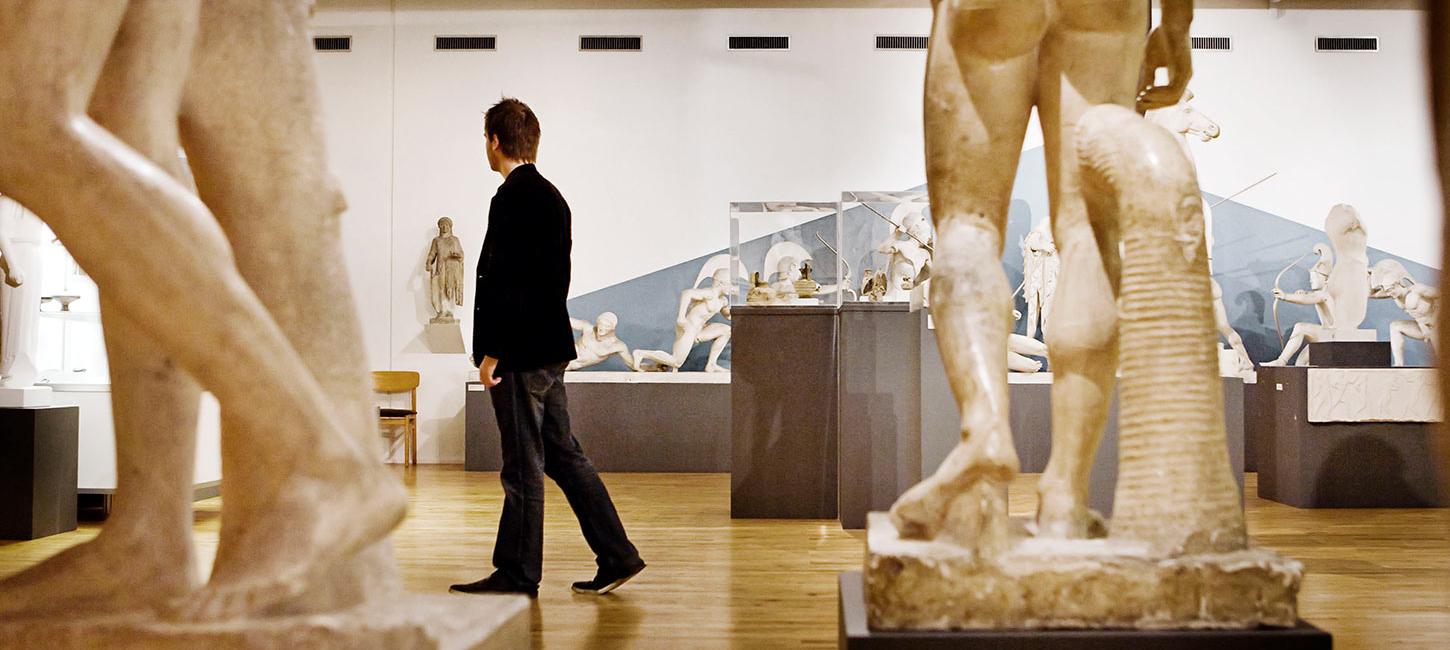 Plenty of free experiences
Have a look at the Concert Hall, which has free concerts and entertainment year around - or swing by Dokk1, which has a lot of free activities for all ages.
Free experiences in the Aarhus Region
There are many free experiences in Aarhus and in the Aarhus Region that can be enjoyed throughout your vacation in the Aarhus Region in Denmark. Here you will find a guide to some of the best free experiences the region has to offer.
Tips for free outdoor activities
Free outdoor activities
Find the best free outdoor activities in the Aarhus Region