Plenty of free experiences
Have a look at the Concert Hall, which has free concerts and entertainment year around - or swing by Dokk1, which has a lot of free activities for all ages.
Free experiences in the Aarhus Region
There are many free experiences in Aarhus and in the Aarhus Region that can be enjoyed throughout your vacation in the Aarhus Region in Denmark. Here you will find our guide to some of the best free experiences the region has to offer.
Are you looking for an affordable vacation?
Here's how to make the most of your budget when visiting the Aarhus Region!
Explore the many offers below, all of which provide free access to activities, attractions, and fun events that can make your vacation budget-friendly and unforgettable.
Did you know, that children under 18 have free admission to many of the museums in the Aarhus Region?
Be inspired by the locals
See what locals love about their area - also some with tips for great and free experiences.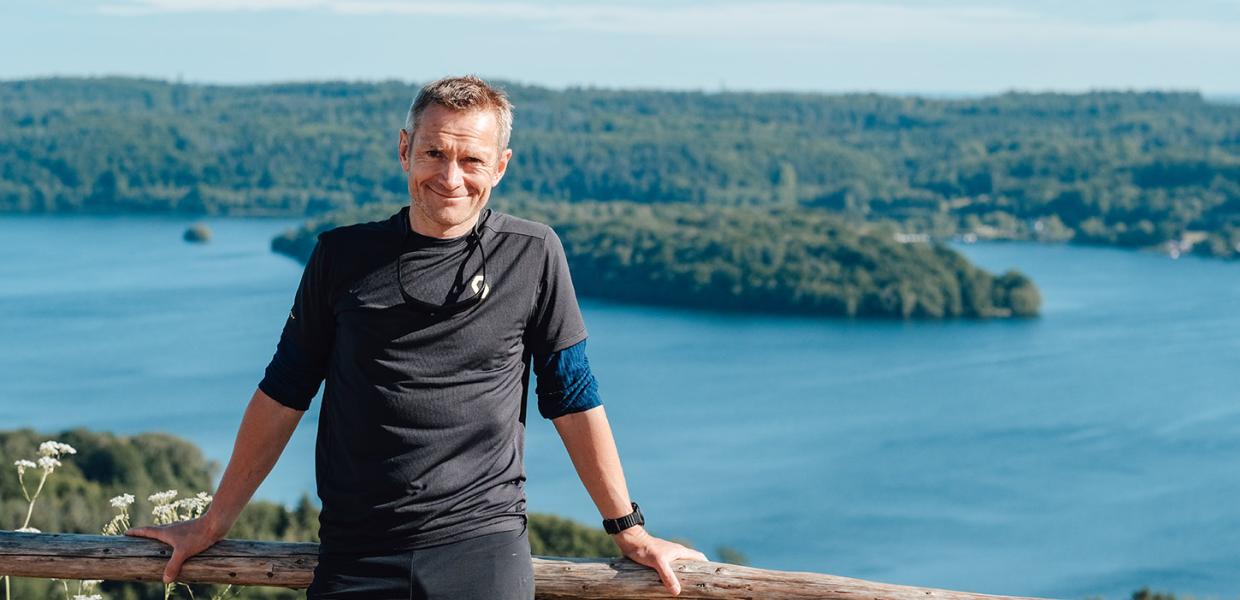 Like a local
Get your local tips and tricks from the ones who live and breathe the neighborhood - the locals.
Free experiences - right where you are!
Discover the best free experiences in Randers, Viborg, and Djursland or in the beautiful Lake District Søhøjlandet, which includes Silkeborg and Skanderborg.
Where do you want to stay?
Should it be cheap, comfortable, at a hotel or a room - find the best accommodation options below.
VisitAarhus © 2023
English