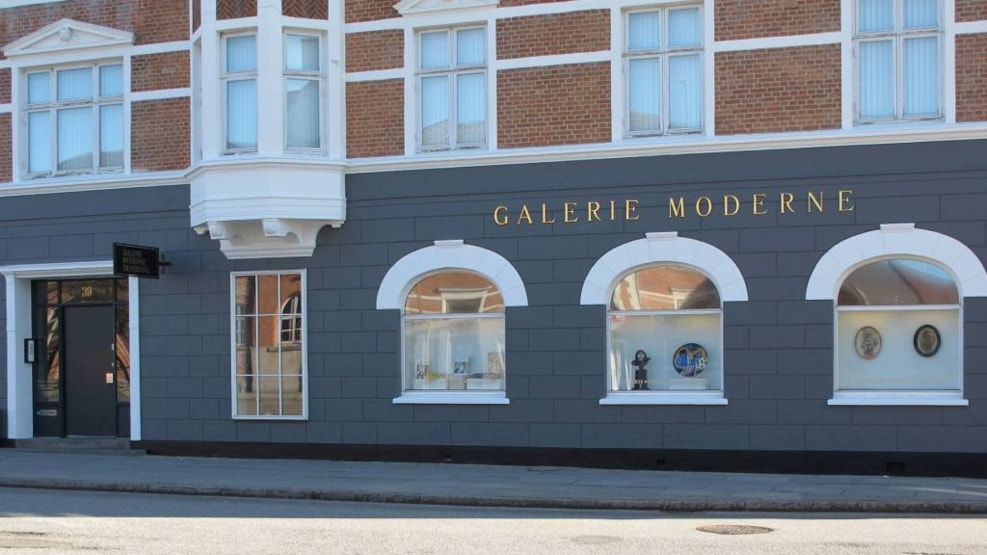 Galerie Moderne Silkeborg
Galerie Moderne Silkeborg opened in 1962 and is thus one of Denmark's oldest galleries of modern art.
With exhibition space covering 600 m², the gallery is one of the largest in the Nordic region. The gallery has changing exhibitions, with art for every budget. The gallery also sells original CoBrA works and art books.
See what others are sharing on Instagram