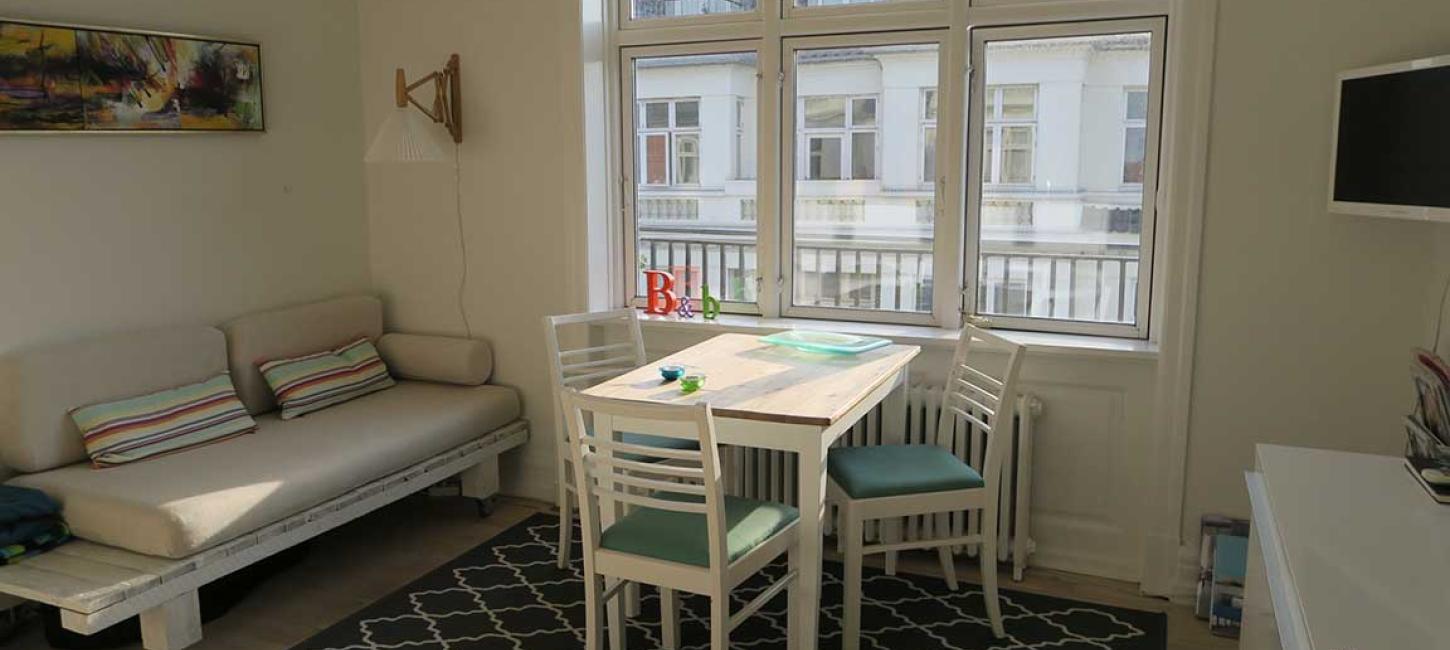 Bed & Breakfast - affordable accommodation
Are you looking for a cheap and affordable accommodation? Many Bed & Breakfast places in Denmark offer budget-friendly lodging, leaving room in your budget to enjoy and experience the numerous family-friendly and fun activities and attractions the area has to offer.
Find cheap and affordable accommodation
In Aarhus and in the entire Aarhus Region. 
Staying with private landlords is a cozy and affordable accommodation option. Alternatively, you can also choose to stay at a campsite, vacation apartments, hostels, or similar places - find more options at the bottom of this page.
Find more options for cheap accommodation