Photo:
Aarhus Airport
&
City Hotel Oasia Aarhus
Find and explore the Aarhus Region
Get tourist information and find attractions, activities, great events, transport, places to stay and everything you need to plan your holiday in The Aarhus Region.
Visiting the Aarhus region for the first time
What to see? What to do? Where to stay? How to get around ... and much more.
What are you looking for?
Explore: attractions, activities, evenst, accommodation and much more.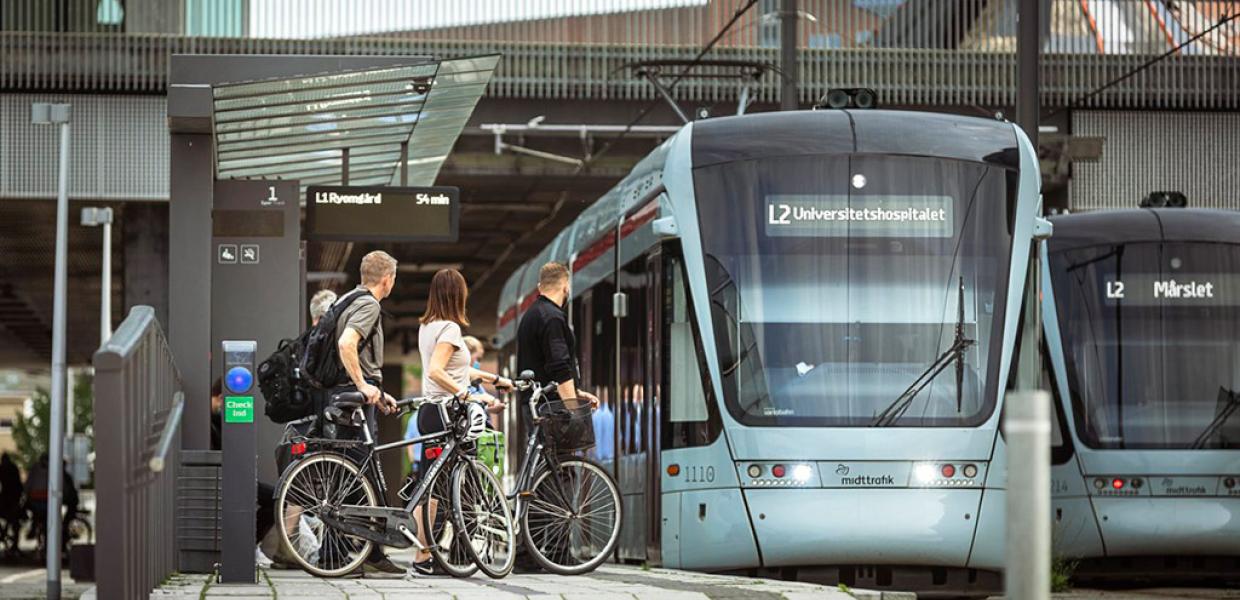 Easy going around
Parkering, public transport with bus, train and Letbane - in the entire Aarhus Region
Travel professionals and incoming
Get even more inspired for your next holiday