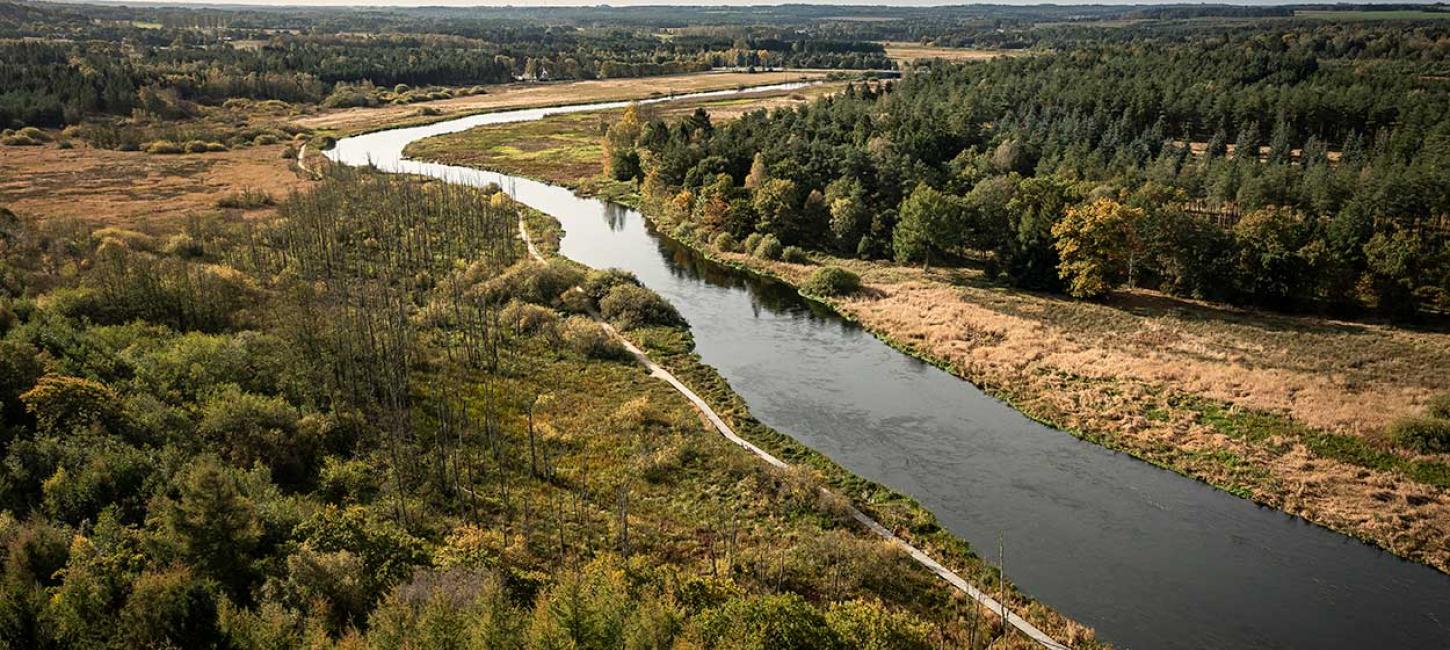 Geocaching: What is geocaching? And how do you get started?
Geocaching is a real-world outdoor treasure hunting game using GPS-enabled devices. Participants navigate to specific coordinates to find hidden containers, called geocaches, hidden by other players. Geocaching is a fun and adventurous activity that can be enjoyed by people of all ages.
A real-world outdoor treasure hunting
The first thing you need for a Geocaching treasure hunt is a smartphone. The easiest way is to download the official Geocaching app and create a user account - the basic version is free. Now you can see the "treasures" (caches) that are close to you. You will also need a pen so that you can write in the logbook that you have been there.
Caches can come in various sizes and difficulty levels. Some are hidden very well in challenging terrain, while others may be placed more accessibly near trails. Most caches are some form of a small box that contains information about the location, a logbook, and small items. To delight others who find the treasure, you can take one of the small items and leave a new gift in the box.
Remember to have GPS/location services enabled to see the caches near you, and be aware that you will be using data when geocaching.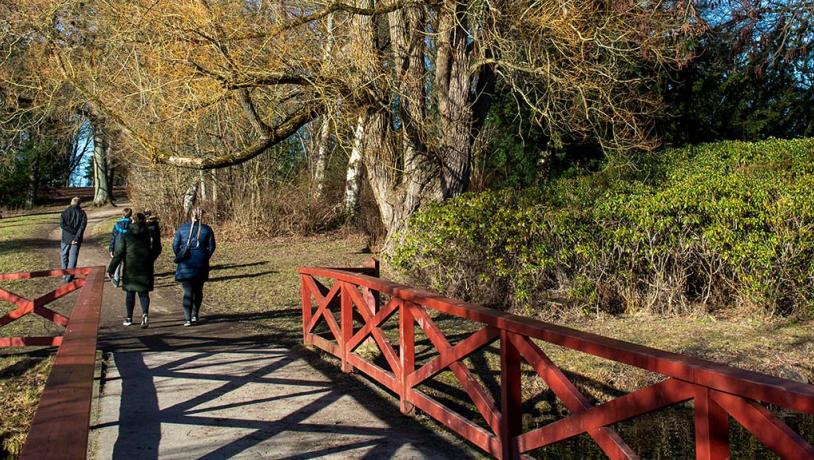 Photo:Jesper Maagaard
Dress code and behavior in nature
Before going on a treasure hunt, it is important to consider your attire. The treasures are hidden in forests, bushes, countryside, and cities, and are not always located right next to a trail. Therefore, it's a great idea to wear a pair of comfortable shoes/boots and appropriate clothing.
The treasures are often hidden in beautiful and environmentally valuable areas. Hence, it is crucial that you leave nature in as good a condition as it was when you arrived. Do not break branches, damage slopes, litter, or start fires. Additionally, keep in mind that the treasures are hidden in places that may be privately owned.