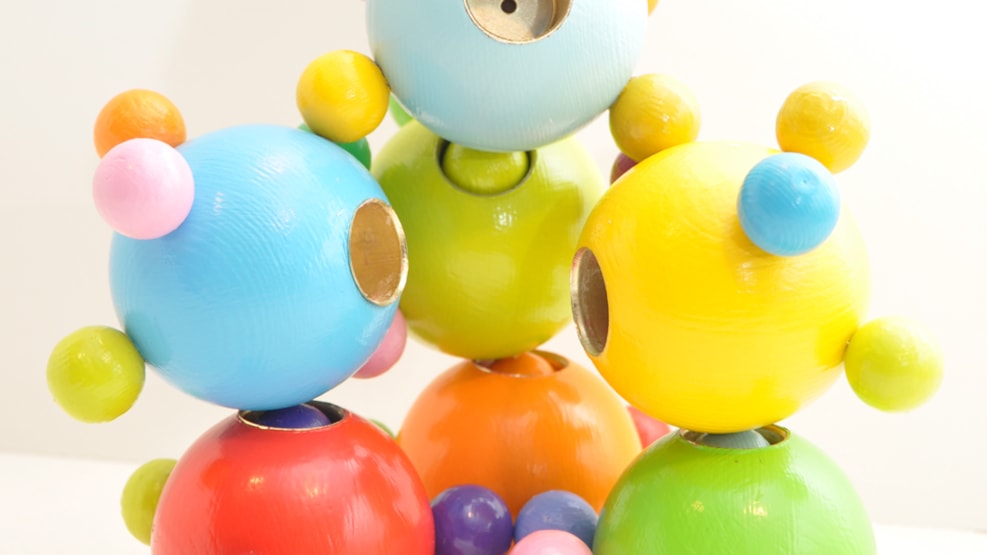 GAIA Museum Outsider Art
GAIA Museum Outsider Art exhibitions are created on the edge of or outside the traditional range of art. Its works are in a category of their own, in that they do not represent a given style or school, but a multitude of different forms of expression.
Art on the edge of the traditional
GAIA Museum has regularly renewed exhibitions of outsider art, including a unique international collection of outsider art, along with works from its own collection. The museum is run in collaboration between persons with special needs and ordinaryly employed staff.
New thoughts
The museum's environment and surroundings create an atmosphere which inspires new thoughts and perspectives and in this way, the museum represents a unique and alternative framework for meetings, conferences and workshops. Additionally it is possible to park right outside the door. At GAIA Museum, you can also find the lunch café, Café GAIA Papaya, a museum shop and a framing shop.
See what others are sharing on Instagram