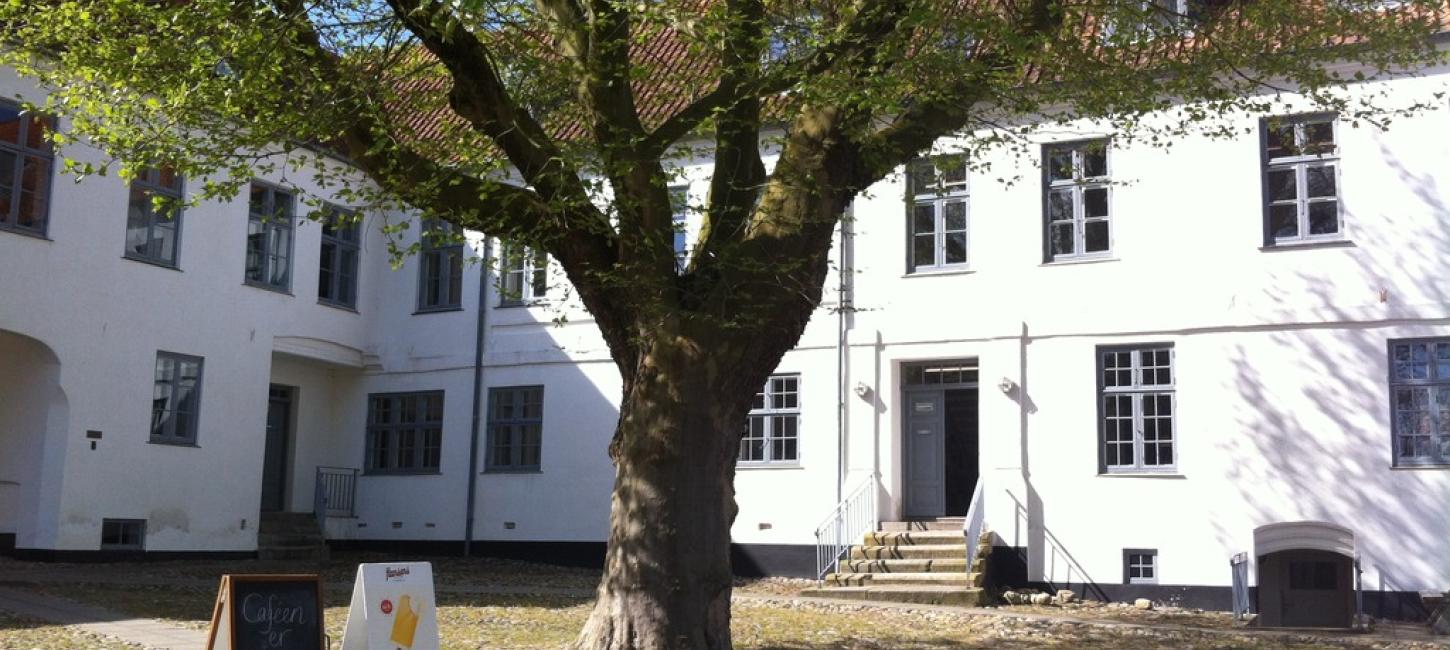 Free experiences in Viborg
Visit Viborg on a budget and save money on your holiday in Denmark. Let yourself be surprised by the many hidden gems and wonderful experiences that await both adults and children. Visit the old fortress Hald Ruin, Viborg Art Hall, and much more.
The best free experiences
Tip: Explore Viborg's fascinating Cathedral for only DKK 10 per person.
Nature invites you to plenty of free experiences
Enjoy the many free nature experiences in and around Viborg. With its proximity to Hærvejen, Dollerup Bakker, and a range of fantastic lakes, there are countless opportunities for exciting and challenging activities such as mountain biking, hiking, swimming, fishing, and much more.
Enjoy a budget-friendly vacation in the Aarhus Region
Did you know that Viborg is located in the Aarhus Region in Eastern Jutland and is centrally positioned in Denmark? Here, you have the opportunity to combine affordable accommodation with plenty of free experiences and create a fantastic budget-friendly vacation in Denmark.
Did you know that children under 18 years old have free admission to many museums throughout Denmark?
VisitAarhus © 2023
English