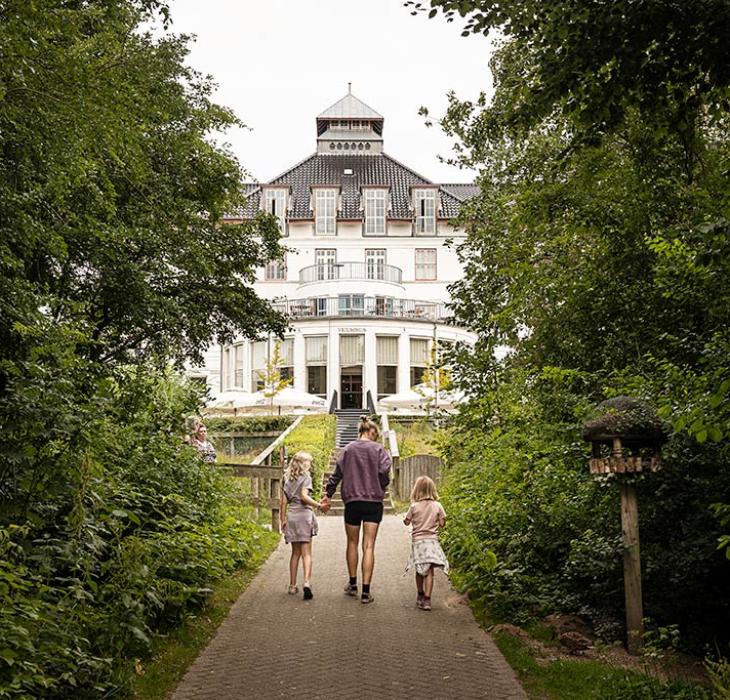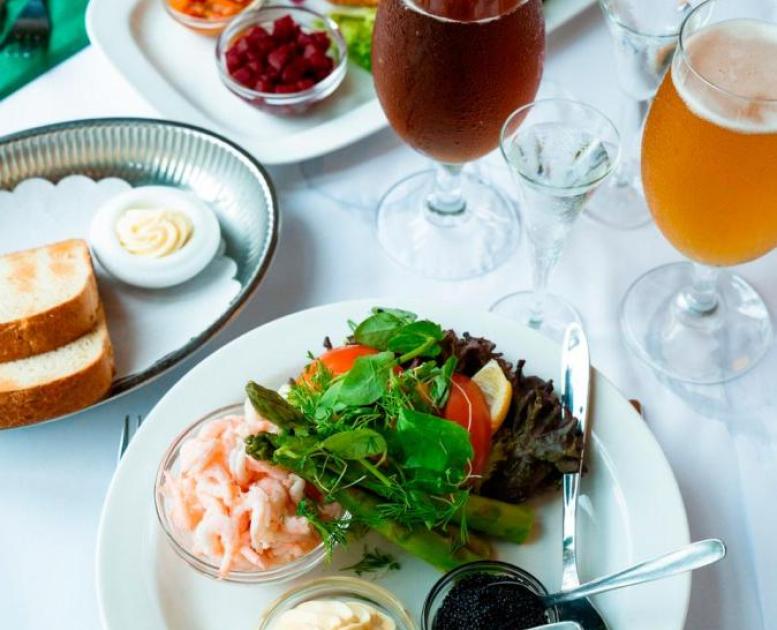 Aarhus Region Like a Local
Photo:
Roar Paaske
&
Francesca Dolnier
Be inspired by the locals – the people who live in the area and who know about the small as well as big adventures to be had in the area, and of course the hidden gems. Find the person or the experiences you would like to explore and get to know when visiting the Aarhus Region.
Find Your best local experiences
and fall in love with the Aarhus Region.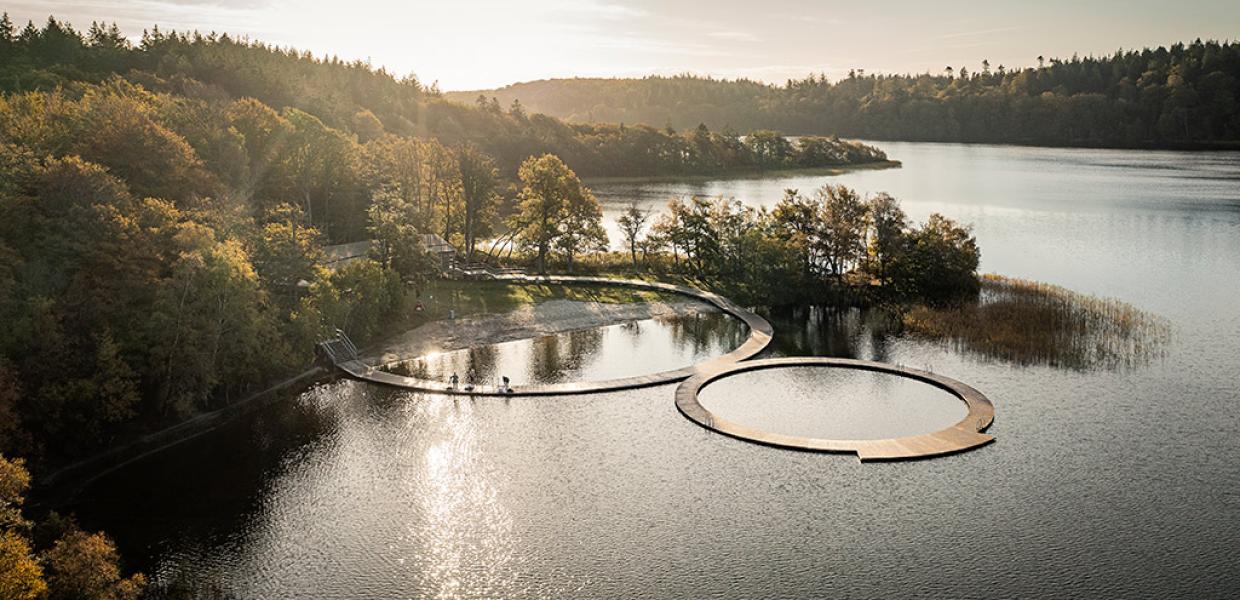 See the best local tips
Get your local tips and tricks from the ones who live and breathe the neighborhood - the locals
Best Christmas Guides
See what the locals recommend?
The Aarhus Region - find your local love
See what the locals recommend - and find your perfect match