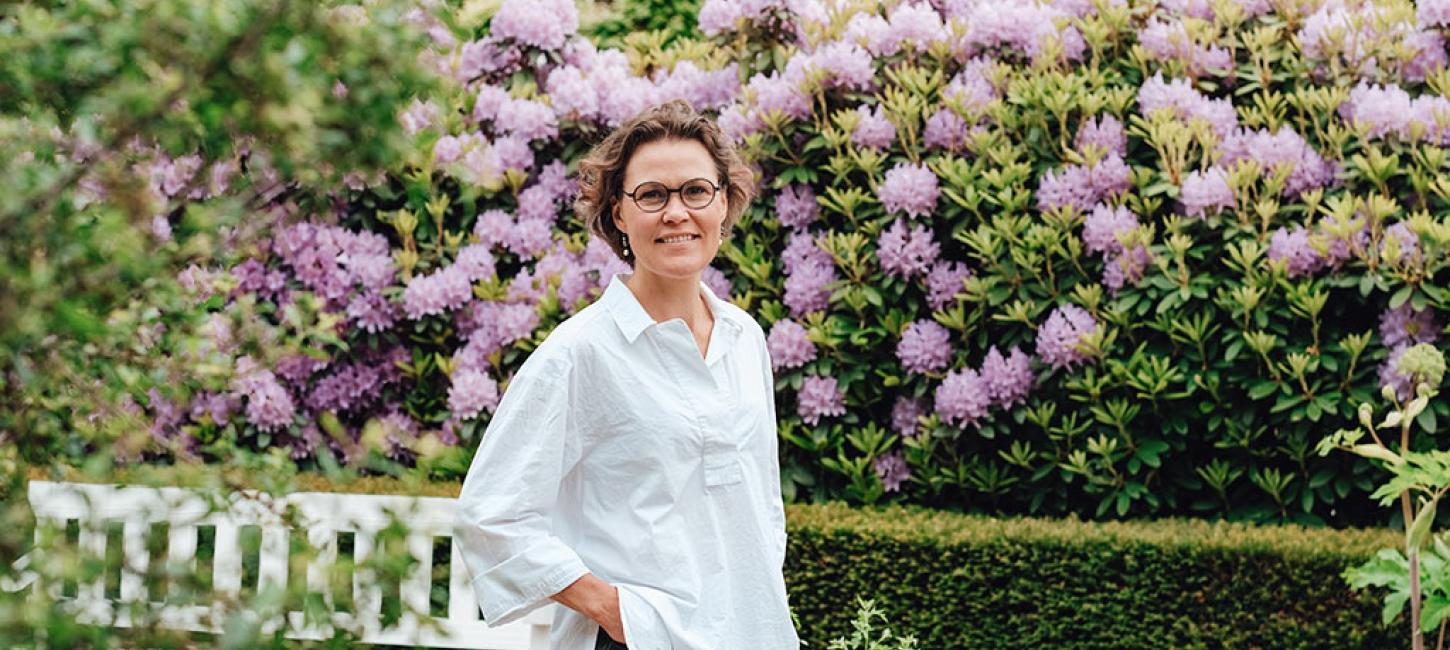 Rikke Johansen Smidt
Local in Viborg
Rikke works as a communications curator at Viborg Museum, and Viborg has been her home for the past 20 years. She is extremely dedicated to educating people on Viborg's vital role in Danish national history.
'Someone who collects memorable moments in and around Viborg'. This is probably how most people would describe Rikke and add that she loves to relax in the company of her family as well as old and new friends.
Rikke lives in Viborg along with her husband, Niels, with whom she has been married for almost 20 years. Together with their two teenage sons, Viktor and Hubert, and their dog, they go for lots of walks around the heart of Viborg.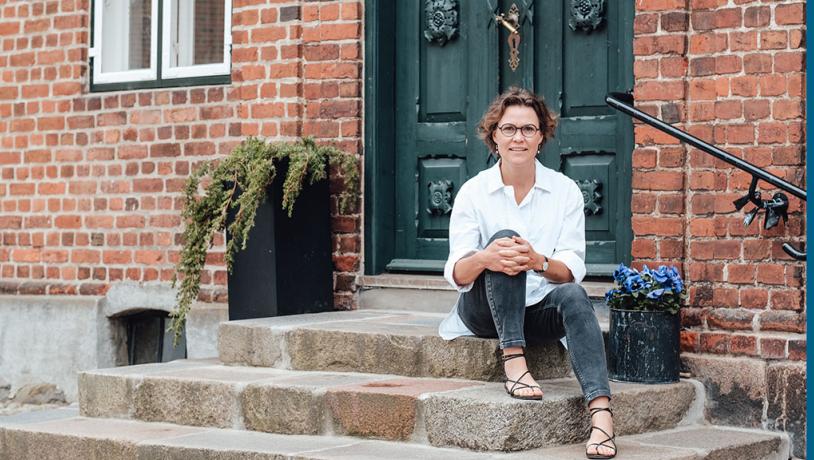 Photo:Tania Nørgaard
Interests
Community, perspective, gastronomy, storytelling and movement.
Rikke's guide
A Historical Walk Through Viborg – With a Modern Twist!
"In Viborg, you can get a lot done in a short amount of time – you can get through almost a thousand years of Danish national history in just an hour."