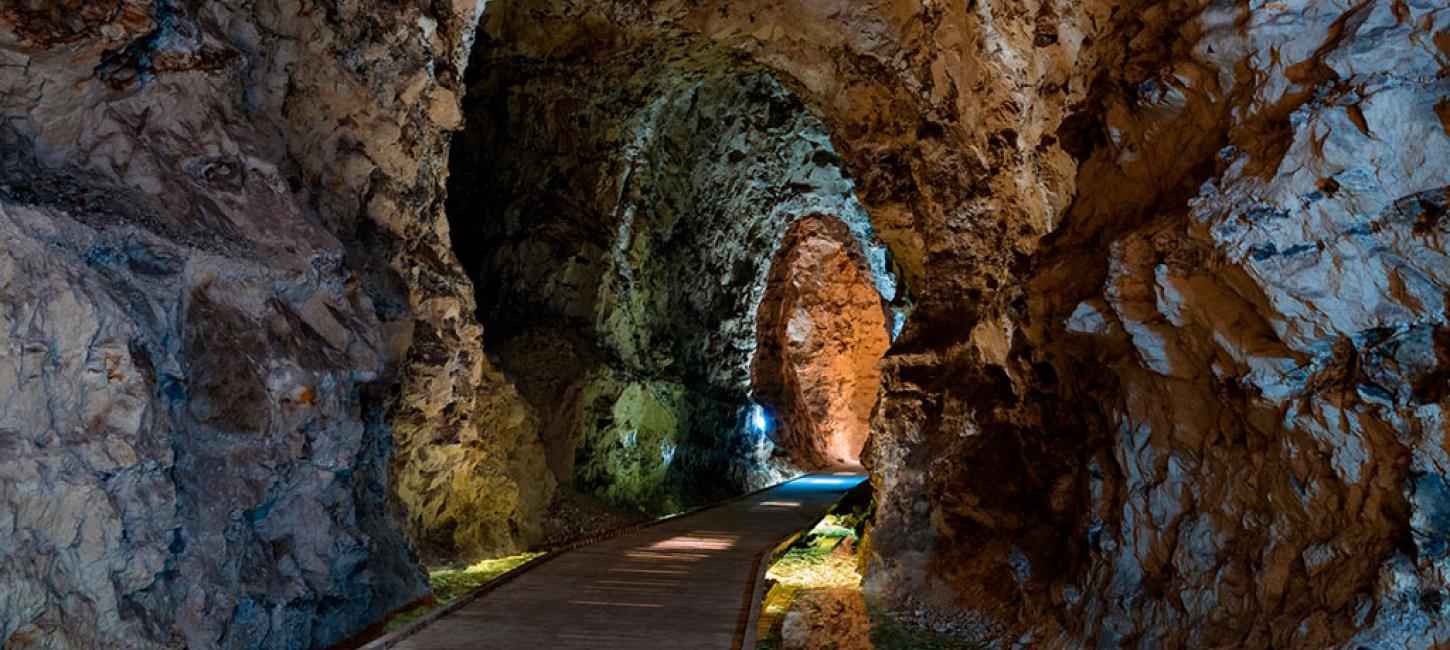 A relationship with art and history – it never gets old
Make plans with years of old history or experience the new and upcoming art. One thing is for sure – these experiences will blow you back in time or way into the future. We promise you - this will be a love for the history books.
For your next rush
Hungry for more? Here's a taste for more in the region.
It is not only locals that love the Aarhus Region
From locals and visitors alike. Find more of the best tips and tricks that they would all love to share with you for your next  trip to the Aarhus Region.
The Aarhus Region - Your local love