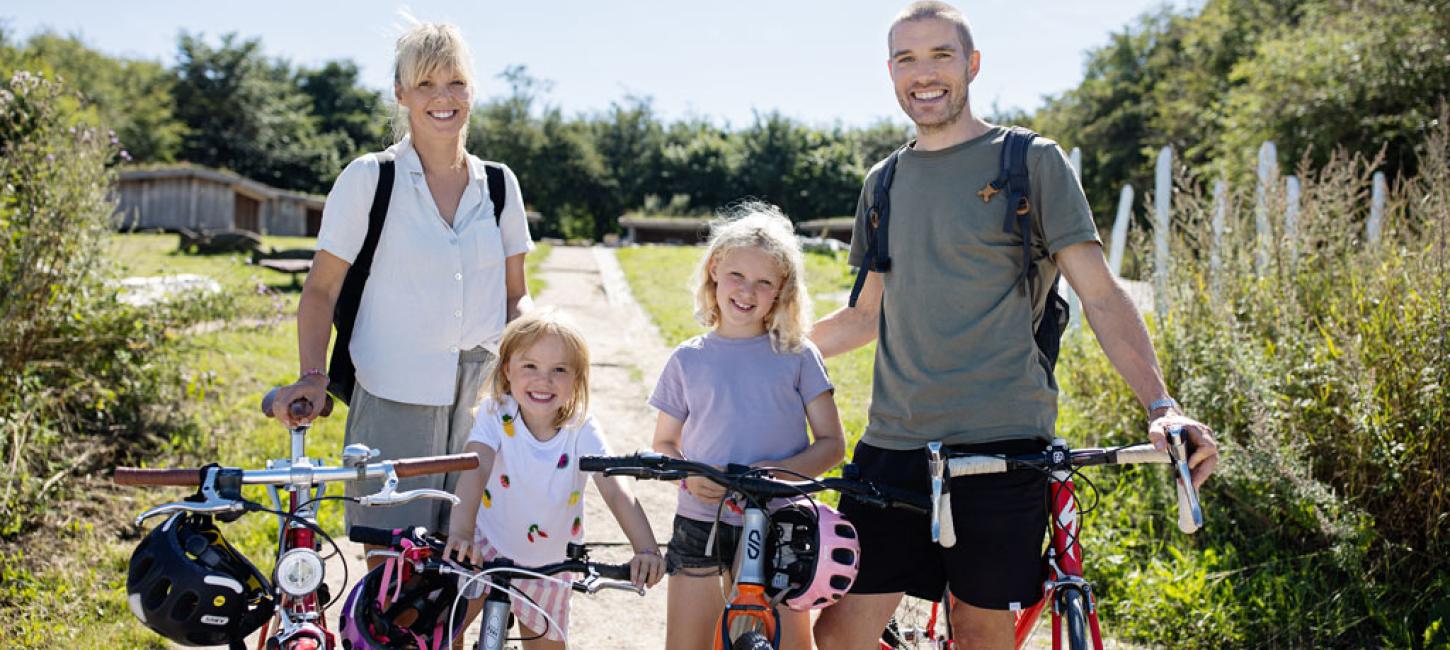 Roar and the Lava Carlsen Family
Locals in Aarhus
The Lava Carlsen family lives in Risskov on the outskirts of Aarhus and they love being close to the city, the forest, and especially the sea. 
The daughters of the family, Petra and Nor, can play in their wetsuits for hours on end, splashing, diving, and simply jumping around. 
Every time the Lava Carlsen family are off to school, kindergarten, and work, they jump on their bikes. And it is no different when they go grocery shopping and to the cinema.
The family's passion for cycling comes from the father of the family, Roar, who coincidentally picked up a cycling magazine in a shop in Berlin ten years ago, and this kick started a hobby that they are all passionate about. Roar works as a photographer out of Mejlgade in the heart of Aarhus. He is married to Jo, who is a freelance journalist and a lecturer at the Danish School of Media and Journalism, and together they have Nor, 8, and Petra, 5.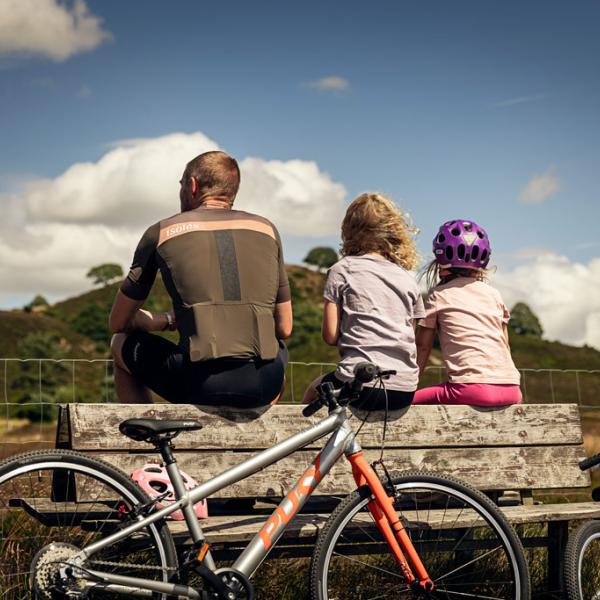 Interests
Family, hiking, outdoor.
Familien Lava Carlsens guide
Cycling Holiday Around the Lake District With the Lava Carlsen Family
"After having had a good night's rest, we headed out on the longest leg of the entire holiday – which happened to be a hot and hilly one, too. We very quickly worked up a serious sweat, and therefore, the girls burst out in happy shrieks when we arrived at Knudsø lake where they could jump in and get cooled off."