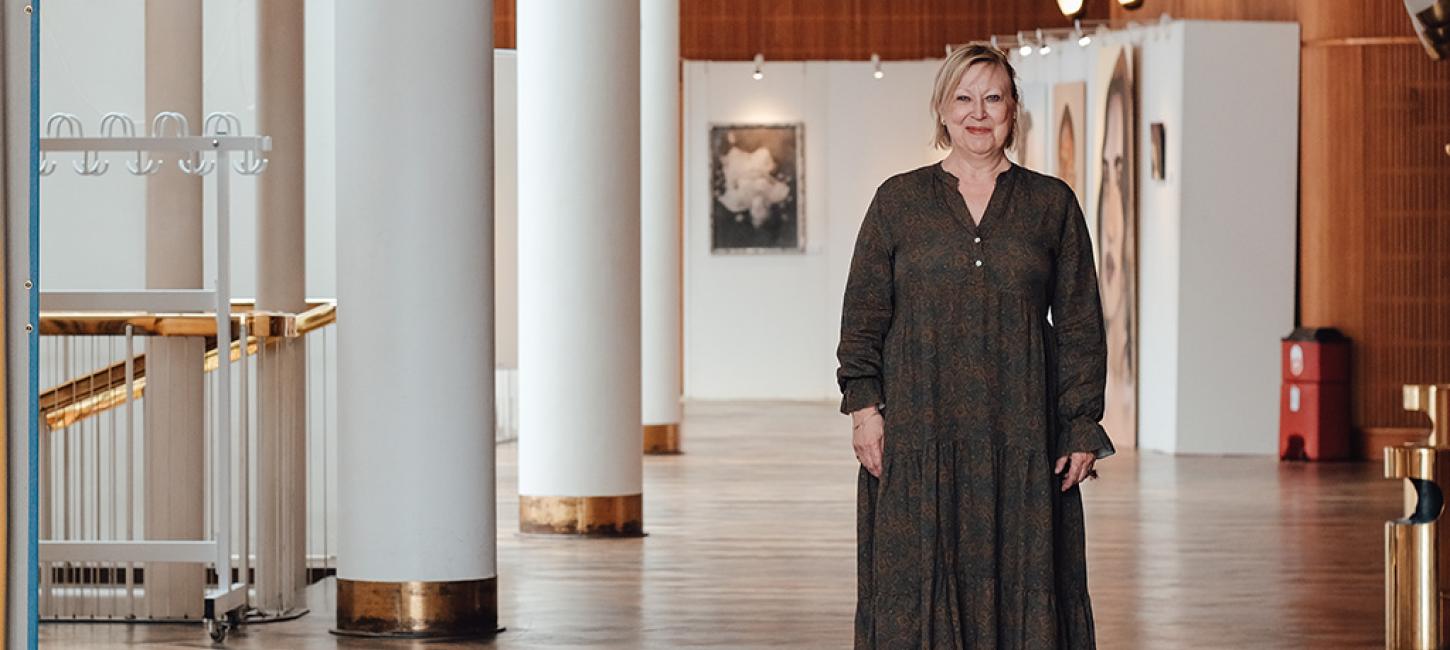 Anne Margrethe Ladekjær
Local in Aarhus
Anne Margrethe was born in Aarhus and raised in the Lake District. Later on in life, she returned to her home town where she works as a freelance culture guide.
She especially loves Aarhus because the city is constantly developing, all while it manages to keep its local characteristics alongside the big-city feel.
According to Anne Margrethe, the Ice Age landscape around this East Jutlandic region is a big part of Aarhus' charm. The hills and valleys of the city going as far as into the heart of the city gives it its particular characteristics – and she actually misses them when she visits other parts of Denmark.
As for her favourite part of Aarhus, she has a hard time choosing. However, it is important for Anne Margrethe that nature is close by. She points out Solgården on the 'mountain' as her favourite spot, since the view from there is incredibly beautiful late in the evening when the view of the illuminated city goes as far as to the harbour cranes.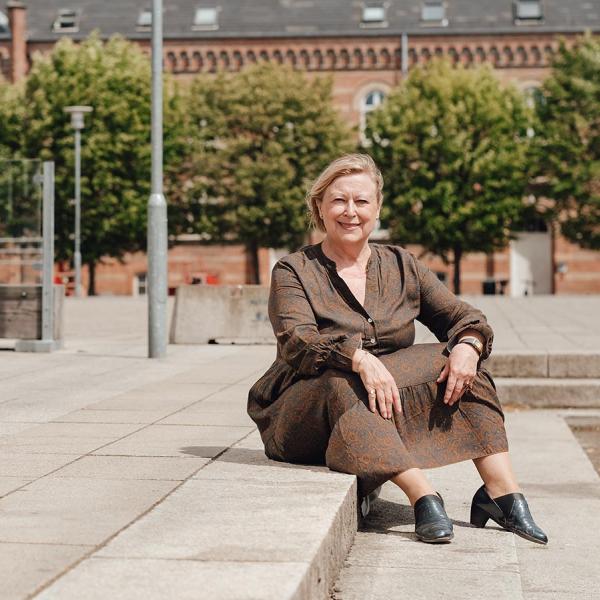 Interests
Summer as well as winter swimming, architecture, art, nature and culture and of course her grandchild who has opened her eyes to a whole new world.
"I particularly love the cultural stretch from City Hall, across the Concert Hall Aarhus park and further down to Godsbanen where an innovative vibe invites you in."