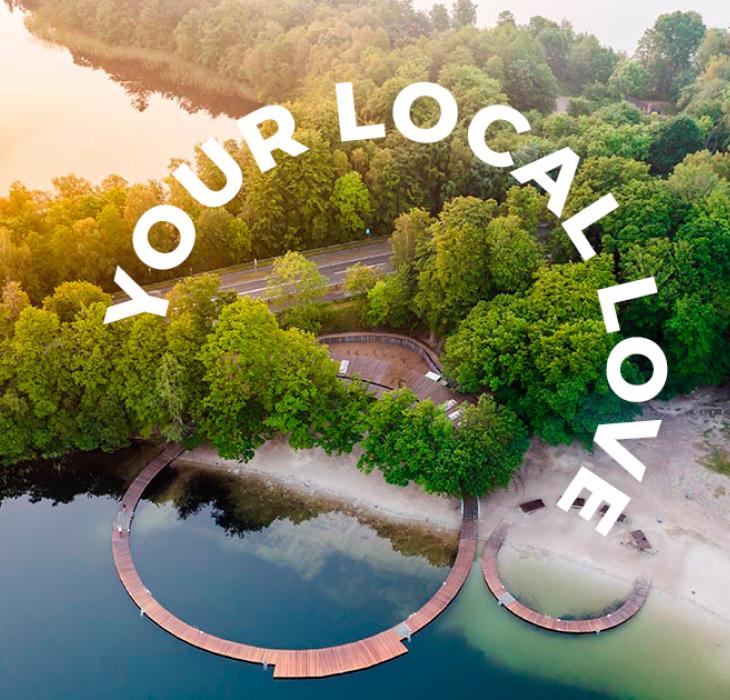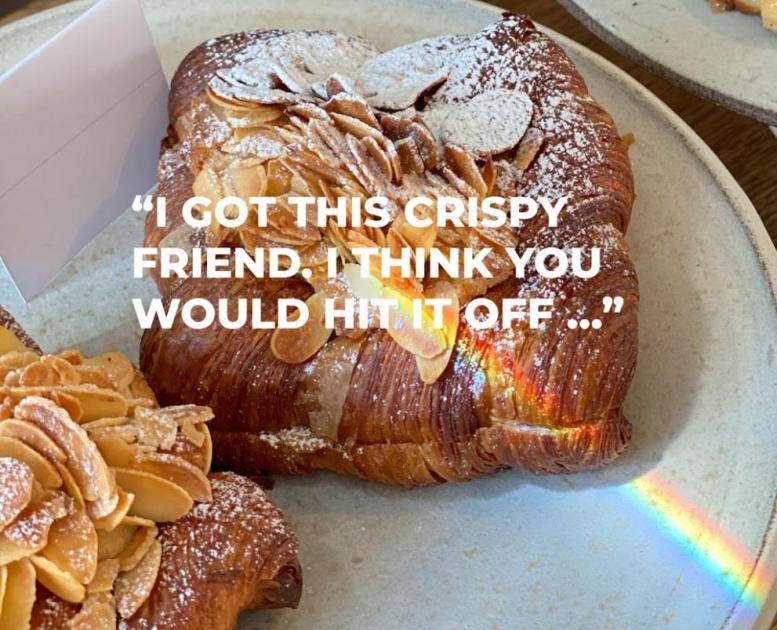 Fall in love with the Aarhus Region
Photo:
Roar Paaske
&
VisitAarhus
Just as dating, finding the right match for your next vacation can be a killer. Swiping through all those recommendations out there, just to be disappointed when one wasn't that funny or didn't look like the pictures. Don't worry, we locals got you. Ready to feel the love with the right one?
So let us introduce you to your local friends and match makers when dating the Aarhus Region.
What the locals love - let's set you up
Get your local tips and tricks from the ones who live and breathe the neighborhood - the locals. They know what will make you fall in love with the Aarhus Region, because they already have. Curious? Right here on this site our local friends will share all their hidden secrets and everyday wonders with you. 
Ready, set, go explore the best parts of your new local love!
We also recommend you to explore this
Love through local eyes
Get inspired for you next adventure.