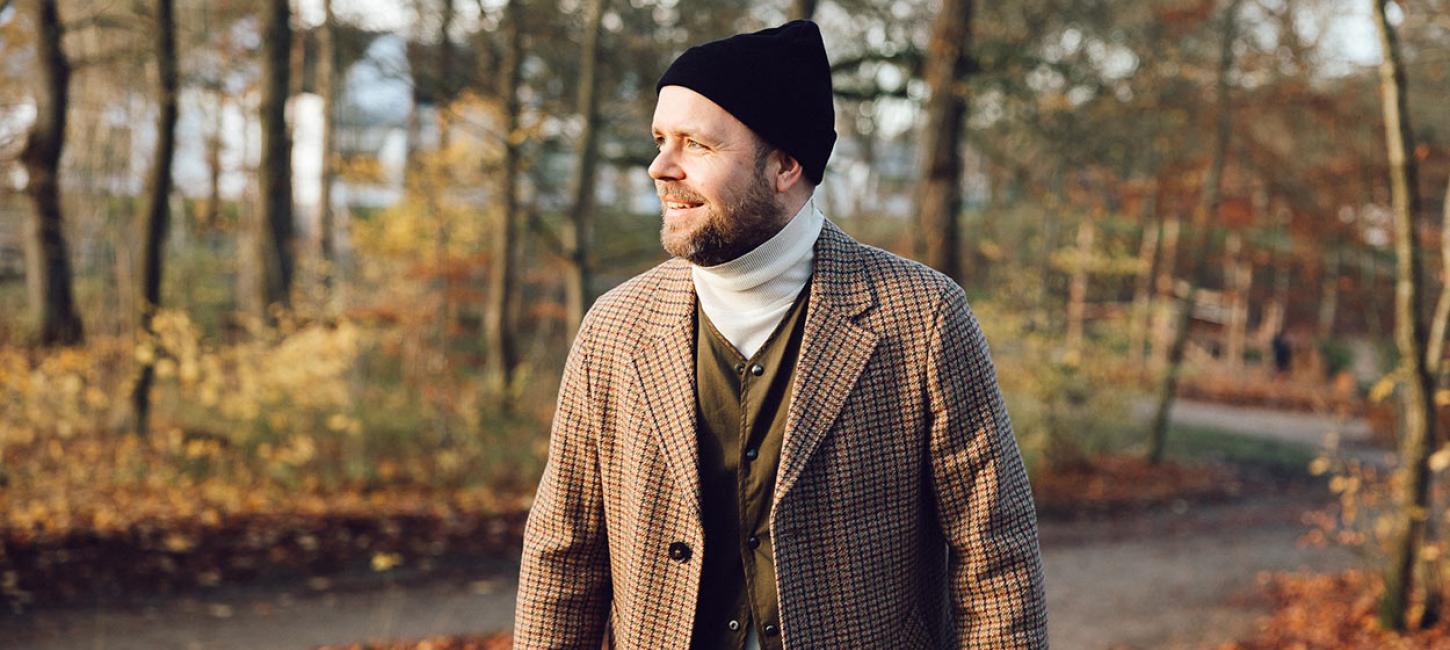 Thomas Frydenlund
Photo:
Alexander Håkansson
Local in Silkeborg
Thomas is a local in Silkeborg and a father of three aged 9, 7, and 3. He knows his town and the area in general quite well – from a child's perspective, as well. He knows where to go to make sure young as well as old have a lovely day filled with great experiences.
In his daily life, Thomas is a sales manager for the Danish shoe brand, Ahler. Originally, he is from Viborg, but 15 years ago, he moved to Copenhagen with his wife and children and stayed there for 10 years before they moved to beautiful Silkeborg; to them as a family with young children, this move provided lots of advantages and possibilities to have great experiences together.
Thomas compares Silkeborg to a big city embedded in wonderful scenery, and it is the urban energy and the surrounding landscape that he is particularly fond of. Great experiences are just around every corner, and quite often, he takes his children on an outing in the area.
The people who know Thomas the best would describe him as a dedicated family man, interested in sports, and certainly a food lover.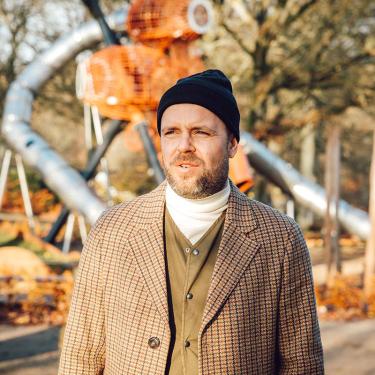 Interests
Food, fashion, sports, coffee, and angling.
Thomas' guide
Great Experiences for Families with Young Children in Silkeborg
"Regardless what you choose, you will find it all close to town, where the amazing landscape is never far, either. You will find a great atmosphere, serenity, and the possibility of spending lots of time together – perfect for families looking for child-friendly activities."