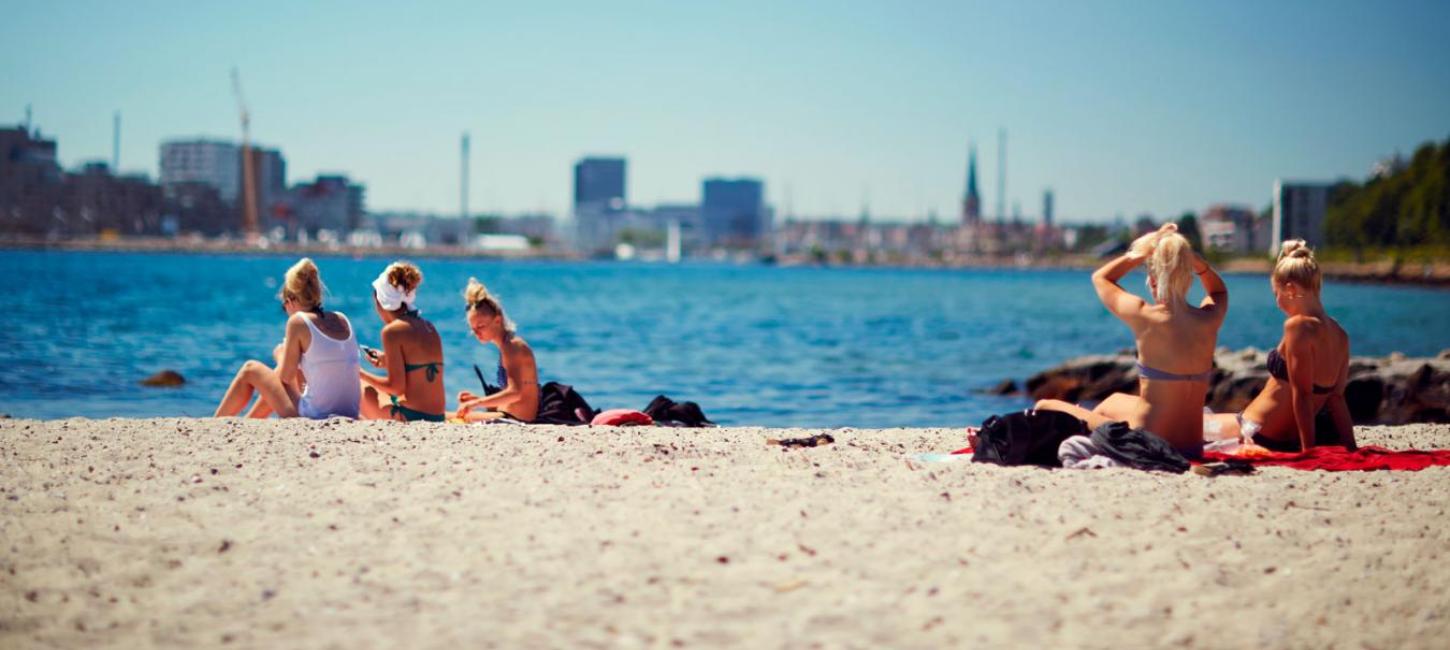 Summer Holidays in the Aarhus Region
Photo:
Photopop, VisitAarhus
Spend an unforgettable summer vacation in Aarhus, second city of Denmark. Discover a plethora of activities and experiences that will captivate you throughout the entire summer. Whether you're traveling with family or friends, the Aarhus Region has something special in store for everyone.
Explore the Magnificent East Coast of Denmark
Experience and explore the fantastic attractions that adorn Denmark's East Coast like pearls on a string. Immerse yourself in the beauty of nature and the vibrant city life that make the Aarhus Region a truly unique destination in the heart of mainland Jutland.
Summer City Break
Take an atmospheric trip to the Aarhus Region with your loved one.
Aarhus second city in Denmark is a modern city on the coast with lovely sandy beaches, where you can relax in comfort and enjoy each other's company while also having fun and enjoying a wealth of activities.
What do you want to experience?
Like a Local
Be inspired by the locals – the people who live in the area and who know about the small as well as big adventures to be had in the area, and of course the hidden gems. 
Or, what do TikTok and Instagram say?
Should it be free? Check out the best guides on Instagram and TikTok - or our guide for free experiences below - whatever suits you best.
Activities - outdoor and indoor
Take your family hiking, running or biking, spot the best fitness sites, hiking trails, playgrounds, fishing spots – or stay inside and climb a wall, go go-kart racing, visit play centres and bouncy castles  – or whatever else your heart desires.
The best beaches
In the Aarhus Region you will find a 360-kilometre blue band of coastline and lovely beaches beautifully frames Eastern Jutland along the region's eastern rim.
Find here your perfect beach. Should it be suitable for children? Have life guards or suitable for windsurfing. Find here the best facilities for you and your family. 
Events during Summer
Festivals, theater, circus, concerts and much more. 
Sightseeing and Guided Tours
Find regular tours to experience the history of the cities, major attractions as well as charming cobblestone streets and alleys to feel the Aarhus Region pulse.
More inspiration for your vacation in the Aarhus Region