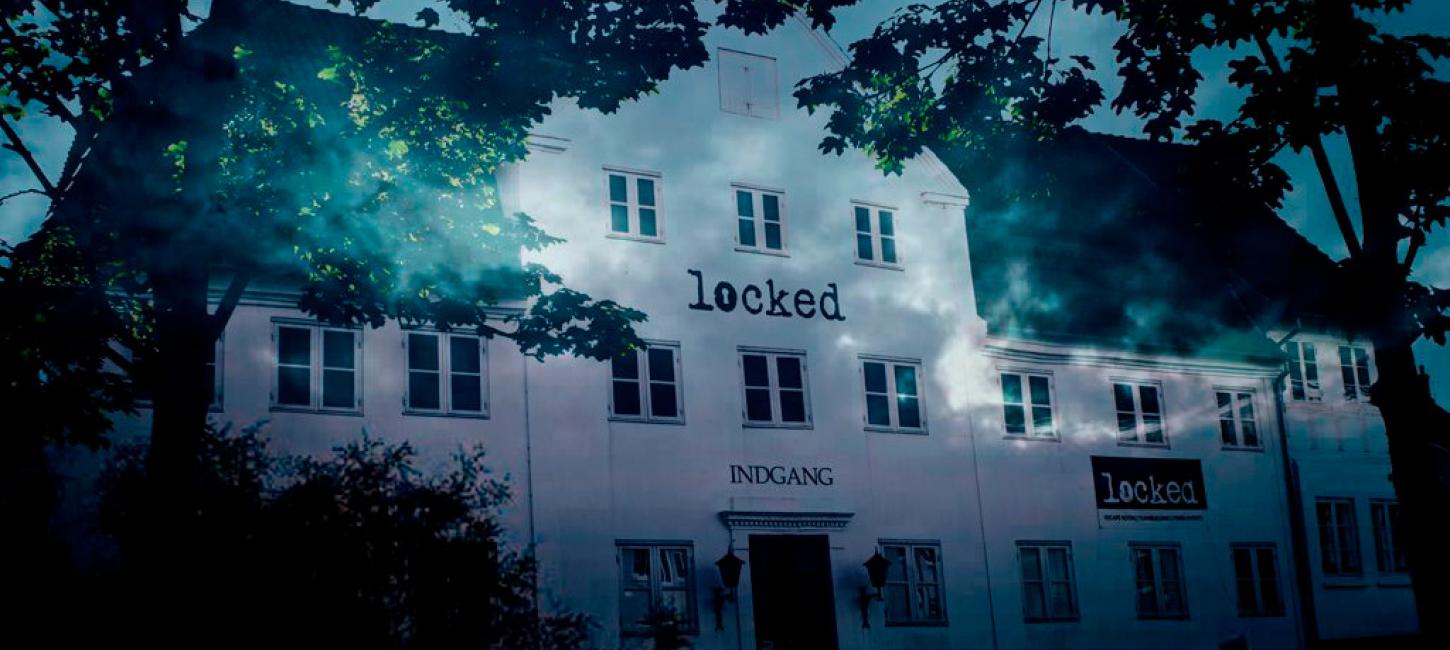 Mystery Hunts and Wild Escape Games
Photo:
Locked Escape Rooms Randers
Do you love a good mystery – and do you like to work on solving a problem, even though it seems insolvable? Here, we have compiled information on some of the best Escape Rooms and Escape Tours found in the Aarhus Region.
Go and challenge yourself and your friends in fun, intense, and entertaining games. Everything is at stake – do you have the guts to do it?