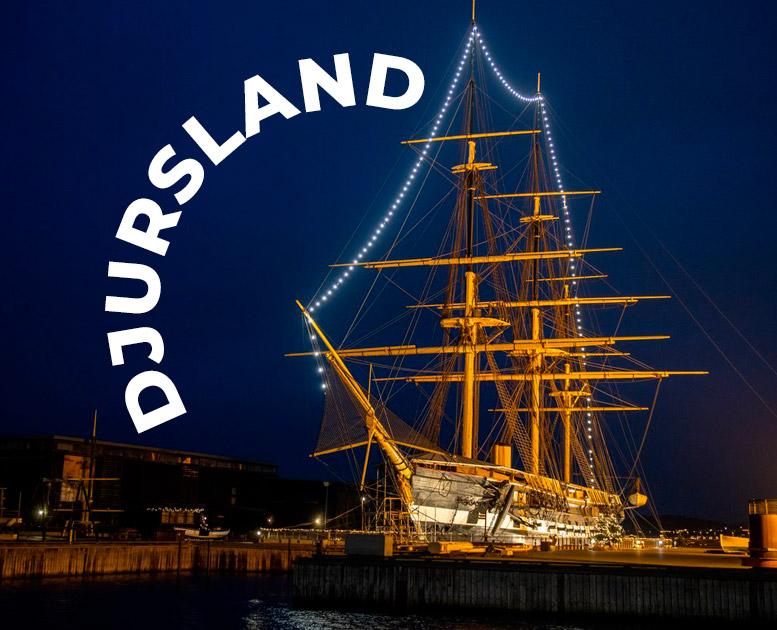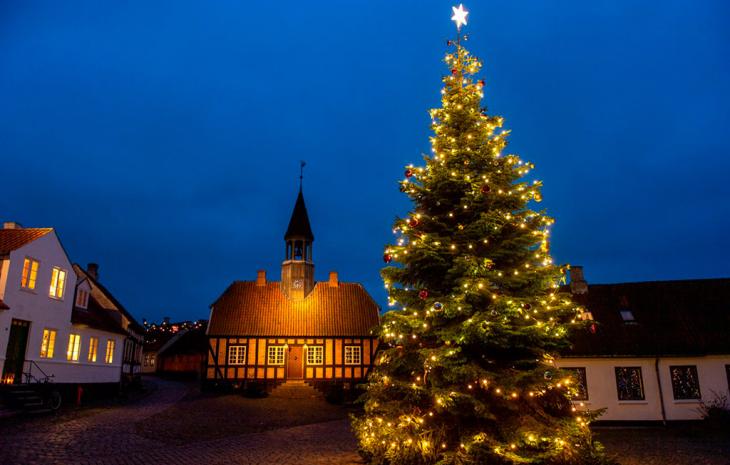 What do you want to experience?
Photo:
Jesper Maagaard
&
Jesper Maagaard
Welcome to Djursland
Countless great experiences await you!
Christmas in Djursland
Find the coziest Christmas markets, take a ride on the steam train Black Beauty out on the prairie, experience an authentic manor house Christmas, go on a Santa hunt, and enjoy the many Christmas experiences that Djursland offers.
See the best in Djursland
Take in the Biggest Nature Areas
Sun, Beach, and Water
Beach - as far as the eye can see!
Along the coast of Djursland, you can enjoy all of 250 km of shoreline.
Having the best beach holiday ever entails listening to the waves rolling in, feeling the warmth of the sun, and not least enjoying being together with your family and friends – and Djursland is your perfect destination for doing just this.
Here, you will find beaches with gentle waves and white sand, where the children can play safely building sand castles or paddling in the child-friendly, shallow bays. And at the same time, you are in an area with the country's highest concentration of exciting attractions that is an immensely popular holiday region in Denmark, and great experiences are 'right around the corner'.
Furthermore, these coasts are simply calling you for lovely angling and gleaning trips or to go gathering incredible fossils. For instance, in the guide "Four Beaches That Will Bring you More Than 'Just Another Day at the Beach'", you can learn wonderful things from the local guide, Kim Rath Kofoed, about what you can do and find at the beach – all year round.
Plan your trip to Djursland
Do you need information, are you looking for a restaurant or the perfect place to stay?
Sightseeing
Go sightseeing - on your own, with a guide or with recommendation from locals.
What's going on?
Find the best events in Djursland
Go on an Island Get-Away to Anholt
Anholt is a natural gem out in the middle of the Kattegat sea. Here, you can experience Ørkenen, the desert, which is Northern Europe's largest lowland heath along with an absolutely exceptional starry sky far from the many lights of the city. And of course: the island's white, sandy beaches.
Tips to your trip to Djursland