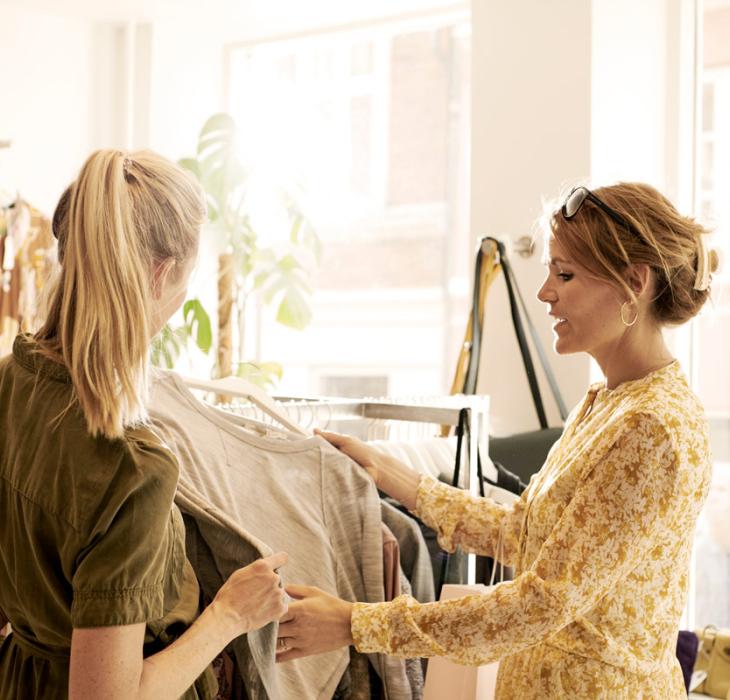 Robin Skjoldborg, VisitDenmark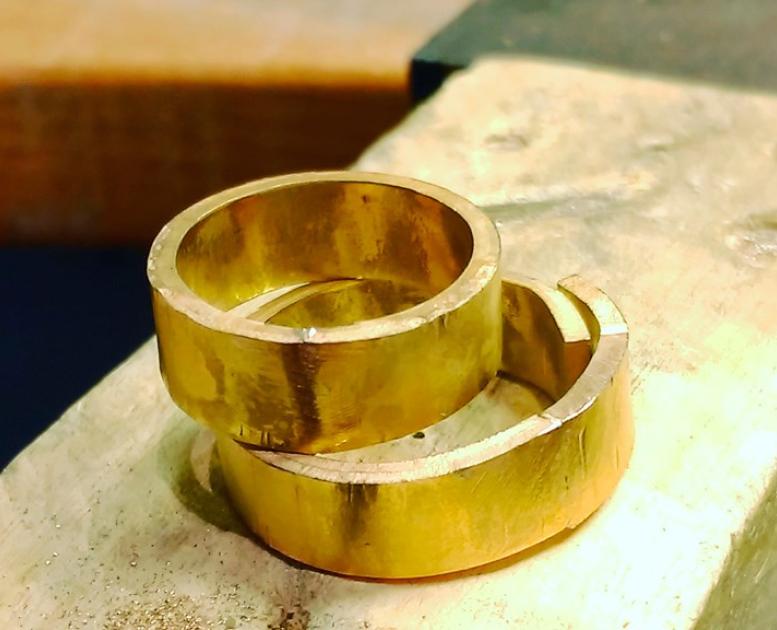 Love shopping? Aarhus will not let you down. The main pedestrian high street, different city quarters each with their own vibe, a city shopping mall and department stores filled with Danish fashion and design - all are within easy walking distance. 
The fashionable visitor will enjoy browsing the area around the Latin Quarter where you will find designer boutiques on cobblestone streets. Looking for local design, handmade ceramics and jewellery? The area around trendy Frederiksbjerg is definitely worth a visit. 
When are the shops open?
The ordinary opening hours for shops in Aarhus are:
Mon – Thurs: 10 am – 6 pm
Friday: 10 am – 7 pm
Saturday: 10 am – 5 pm
Sunday (first and last Sunday of the month): 11 am –  4 pm
If you are on a shopping trip in Aarhus during Easter, Christmas or another holiday, the opening hours will vary. 
More recommendations for Aarhus
Get the most out of your stay in Aarhus