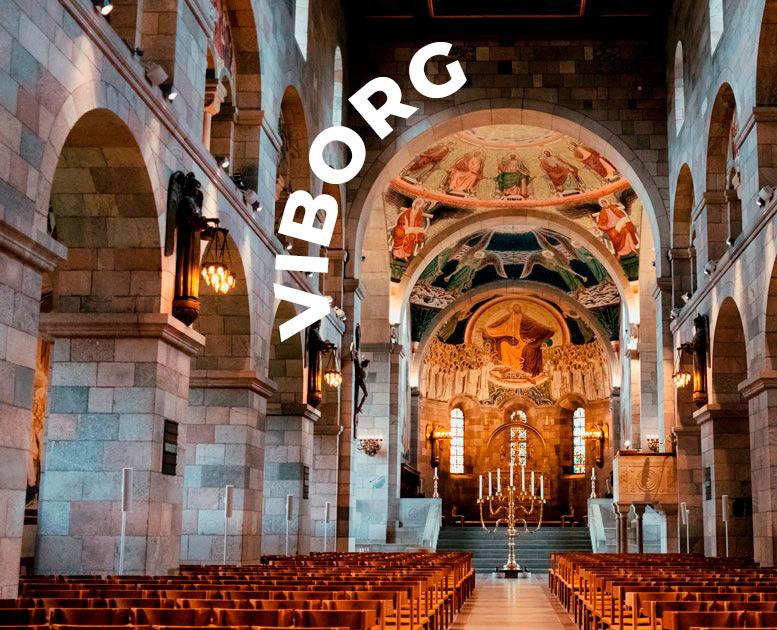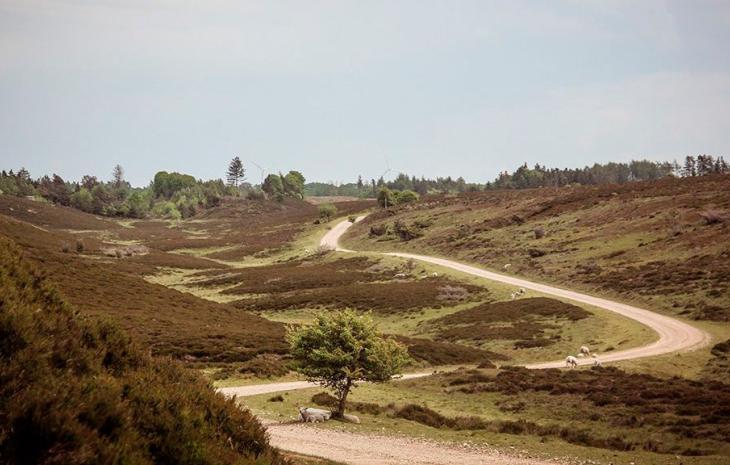 What do you want to experience?
Photo:
Frame & Work
&
Hedeselskabet
Welcome to Viborg
Make this historical city your holiday destination
Explore historical Viborg and its exceptional cathedral. The town is situated in the centre of Jutland and for a thousand years, it was the nation's epicentre of power. This makes Viborg one of the oldest towns in Denmark, and its fascinating history dates back to ancient times.
When you stand in the middle of town, this fascinating history comes to life before your eyes, and you quickly get drawn into the atmosphere. Find more information on Jutland's capital, Viborg.
Tips for your trip to Viborg
Historical landscapes
When you step into the beautiful landscape around Viborg, you enter historical times, as well. Some of the area's greatest experiences in nature can be found at Hærvejen or near Hald Ruin.
Plan your trip to Viborg
Do you need information, are you looking for a restaurant or maybe the perfect place to stay?
What's going on?
Find the best events in Viborg