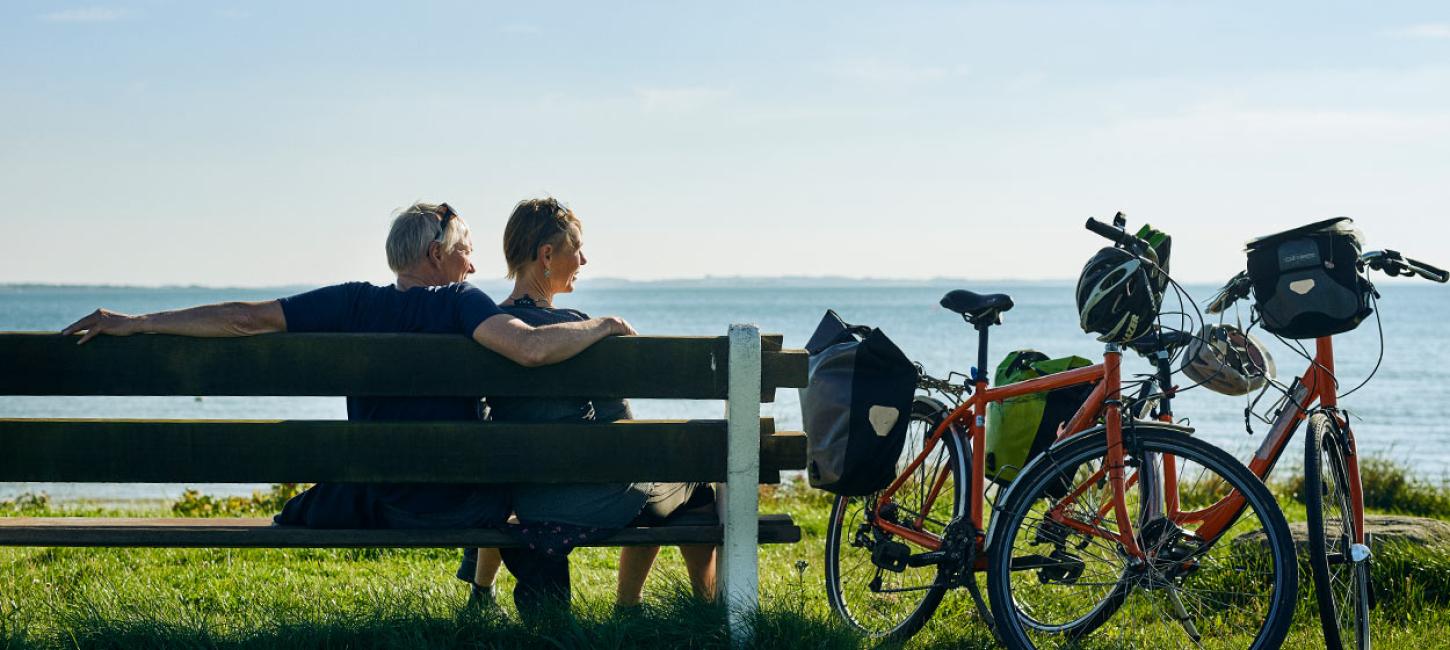 Plan your trip to Djursland
If you are looking for tourist information about Djursland and would you like to plan your holiday in the area, this page provides you with the best tips about great experiences to be had there, along with answers to some of the questions you may have.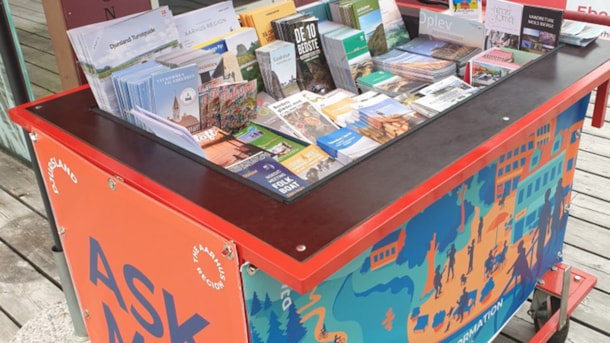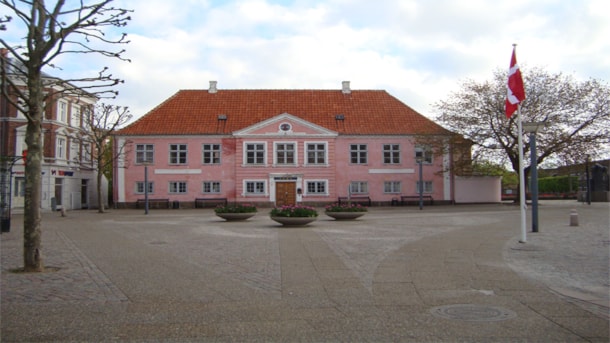 Kirsten Semberg
Photo: Kirsten Semberg
Grenaa Tourist Information
At Grenaa Tourist Information you can get help and guidance for experiences in the surrounding area as well as the rest of Djursland.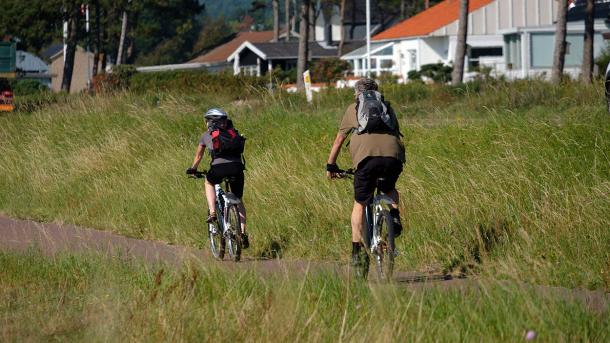 Plan an island getaway to Anholt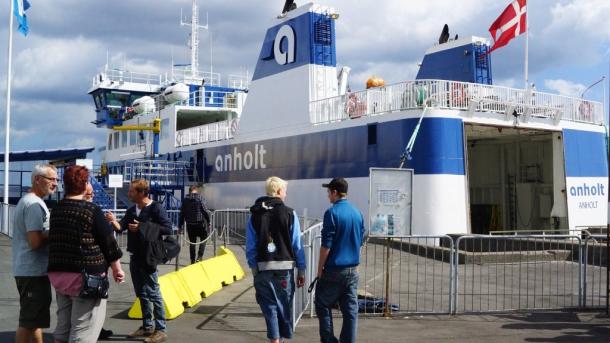 Photo: Grenaa Anholt Færgefart
With the ferry from Grenaa to Anholt
How do I get to the island Anholt, where can I sleep and what should I experience? Be sure to plan and prepare your trip to Anholt in good time.
What are you looking for?
Find attractions, activities, accommodation, transport, events and much more. Dive into our EXPLORE Universe and find what you need.
Find answers to your questions
FAQ: see the most frequently asked questions about Djursland, Ebeltoft and Grenaa.
Contact us
Did you not find what you were looking for online, please call us or send us an email.
E-mail: info@visitaarhus.com
Telephone: +45 87 31 50 10
Telephone hours: Monday - Friday, 10 am - 2 pm
Find your way around Djursland