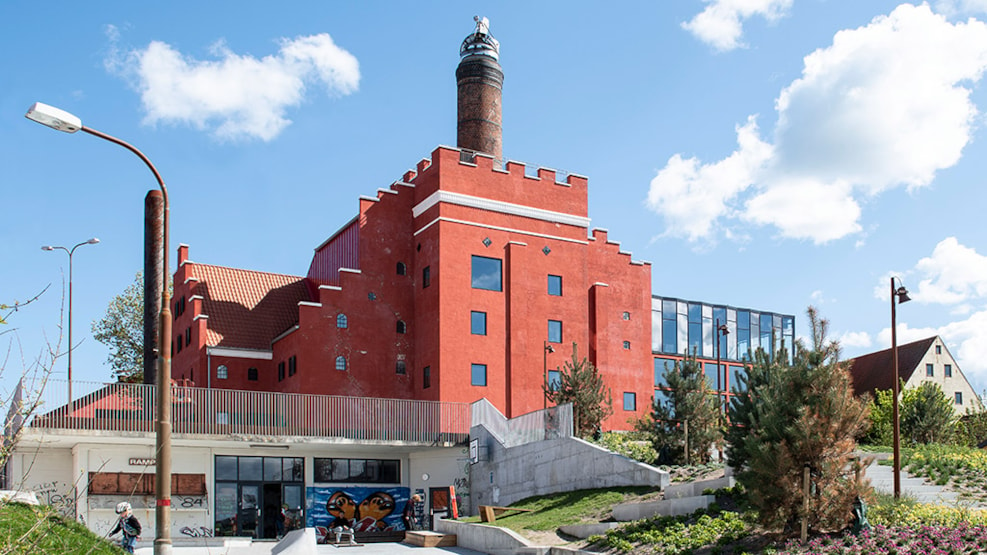 BMA in Maltfabrikken
BMA Maltfabrikken is a library, museum and archive all under one roof in the new, old and rethought malt factory in Ebeltoft. Here, you can learn about the market town's local history and local writers, just as you can enjoy Ebeltoft's finest view.
At BMA Maltfabrikken you are in for great, sensuous experiences a bit out of the ordinary, spanning from the history of labourers to local writers, Ebeltoft's beautiful scenery and the joys of summer.
Explore the fascinating world of literature, immerse yourself in archive documents and let local history unfold – all in one place.
Admission is free at Maltfabrikken.
See what others are sharing on Instagram