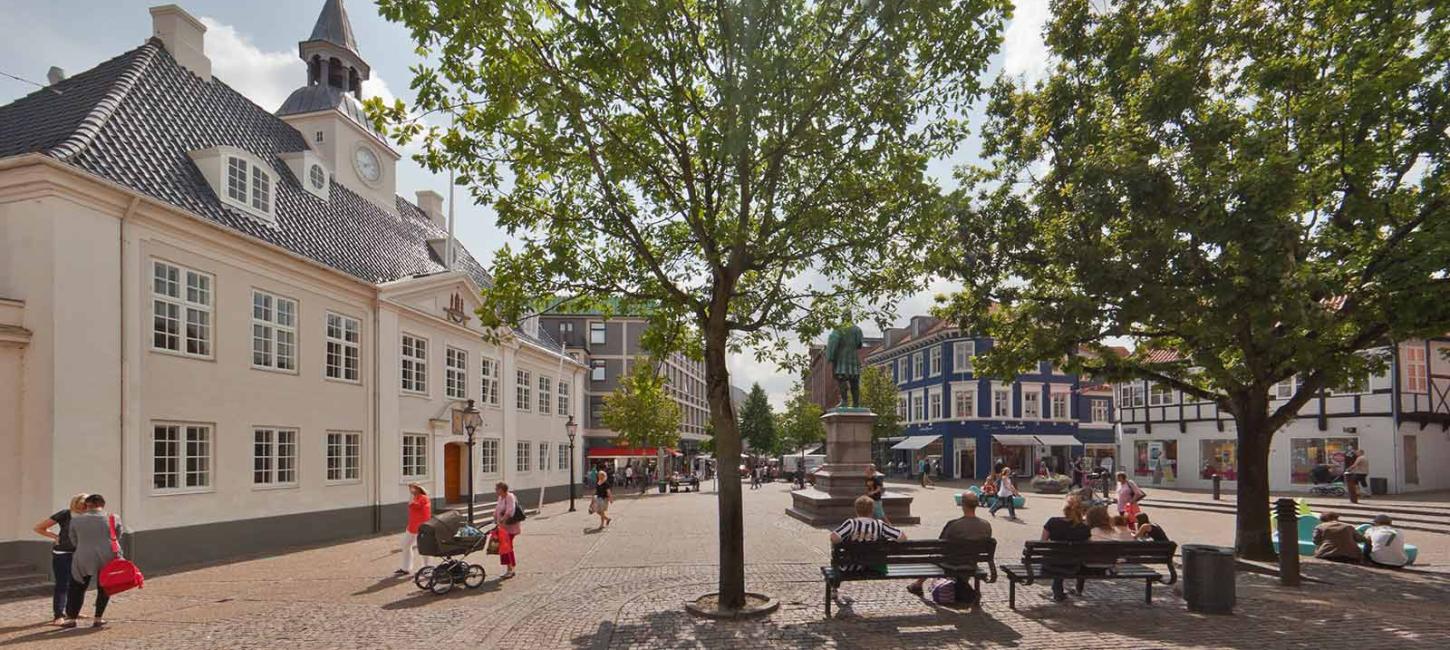 The Star Route through Randers
The Star Route through Randers is a magical journey through the heart of the city, connecting visitors with unique cultural gems. Follow this fascinating route and experience Randers' cultural treasures, ranging from art and historical museums to vibrant libraries and charming streets.
Randers is almost 1000 years old, and there are over 1000 good stories to tell about the city. On the Star Route you get the stories behind 15 places in the city - the new, the old and the very old.
You can learn more about Niels Ebbesen's rebellion against Den Kullede Greve from Holstein, the large horse markets, the many monasteries and castles that once stood right here in the city center, and much more.
Follow the Star Route
The route is 2.5 km long and very handicap friendly. There is no fixed starting or ending point. 
VisitAarhus © 2023
English