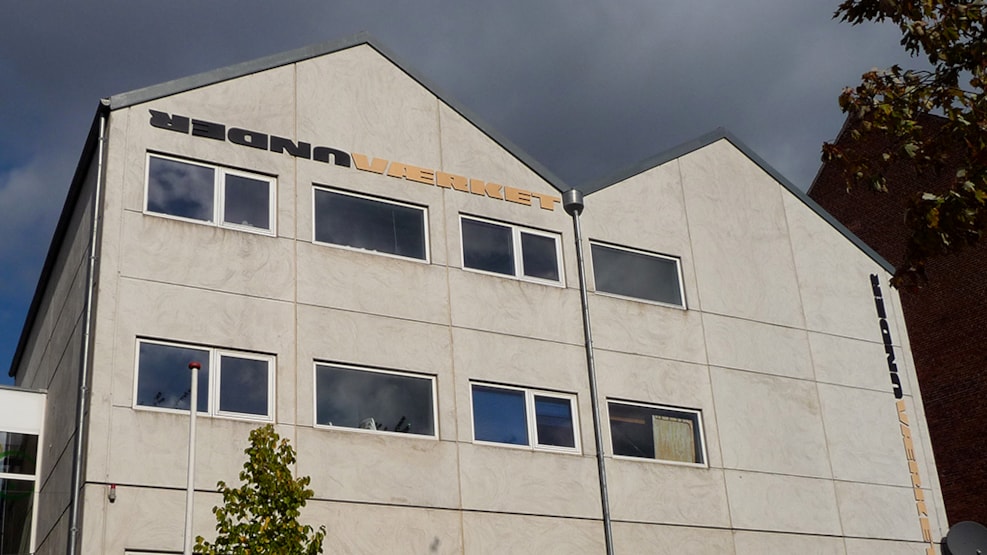 Underværket and Jens Otto Krags Plads - A stop on the Star Route through Randers
Underværket is an untraditional market and culture house, which was founded in 2000. It has a lively environment, where people are able to meet across ethnic backgrounds. Both artists, traders and different associations and clubs can be found here. 
There are also concerts and other events, so remember to keep an eye on the event program.
At Jens Otto Krags square, you will find a statue of Jens Otto Kragh. He was the prime minister of Denmark from 1962-1968 and again from 1971-1972. This was the man who got Denmark to join the EF (now called the EU) and became known for especially one quote all over the country: "You have one point of view, until you have another one".
This is also the place where you can consider taking a detour from the star route, and walk down Toldbodgade, along the harbor to GAIA Museum Outsider Art. In pictures and experiences, GAIA shows artwork made by artists on the edge of society and outside the common artworld.
See what others are sharing on Instagram