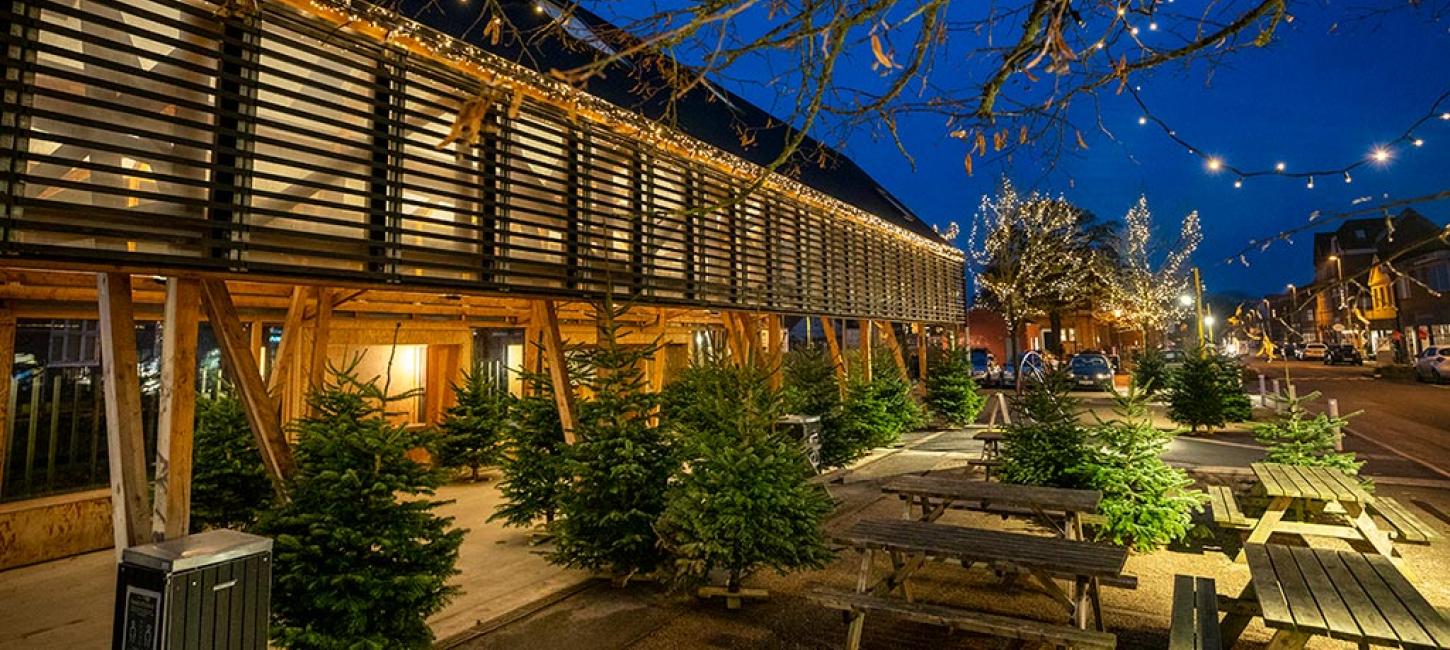 Christmas in Skanderborg
Visit Skanderborg during the festive Christmas time and treat yourself, your loved ones, and of course your palate to a lovely experience. Every weekend in December, Christmas spirit fills every street and square.
Christmas Activities in Skanderborg
Take a well-deserved break from busy Christmas preparations and visit one of Skanderborg's hotels on a Christmas getaway surrounded by an amazing Christmas atmosphere. Knudhule Badehotel invites you in for wonderful Christmas adventures, Hotel Skanderborghus offers a lovely herring buffet, and Nørre Vissing Kro inn will pamper you during their Christmassy getaways.
At their festive Christmas buffet, Skanderborg Park Hotel makes sure that everyone feels the Christmas spirit.
Kulturhuset Skanderborg has several Christmas concerts on the programme.
In early December, you get to experience the charming Christmas market at Vestermølle, a cornucopia of stalls and Christmas treats.
Enjoy the stunning surroundings and grab the hands of family and friends for a lovely walk in the forest. Skanderborg is famous for its beautiful scenery with vast woodlands, beautiful lakes, and lovely hills; simply the perfect setting for a front row seat for the amazing experience of watching the changing of the season from autumn to winter.
Or you can find your Christmas spirit in beautiful Ry, that has been decorated for Christmas, and where the shops are bursting with great Christmas presents.
Visit the lovely Christmas shop
Museum Skanderborg has turned the former waiting room at Perron 1 into a lovely Christmas shop. Come and see the wonderful selection of Christmas decorations, Christmas presents – and delicious Christmas beer!
Prepare your Christmas Holliday in Skanderborg
Which hotels are open on Christmas Eve, where can I eat and when can I go for shopping?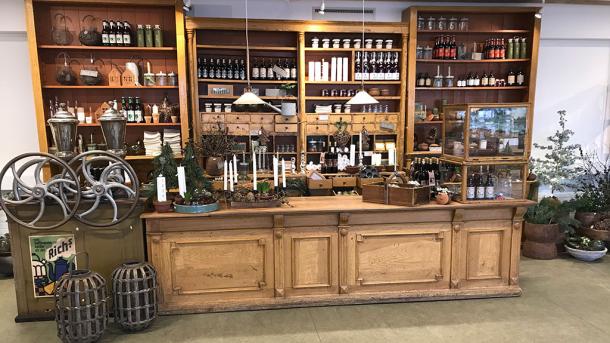 Photo:
Museum Skanderborg