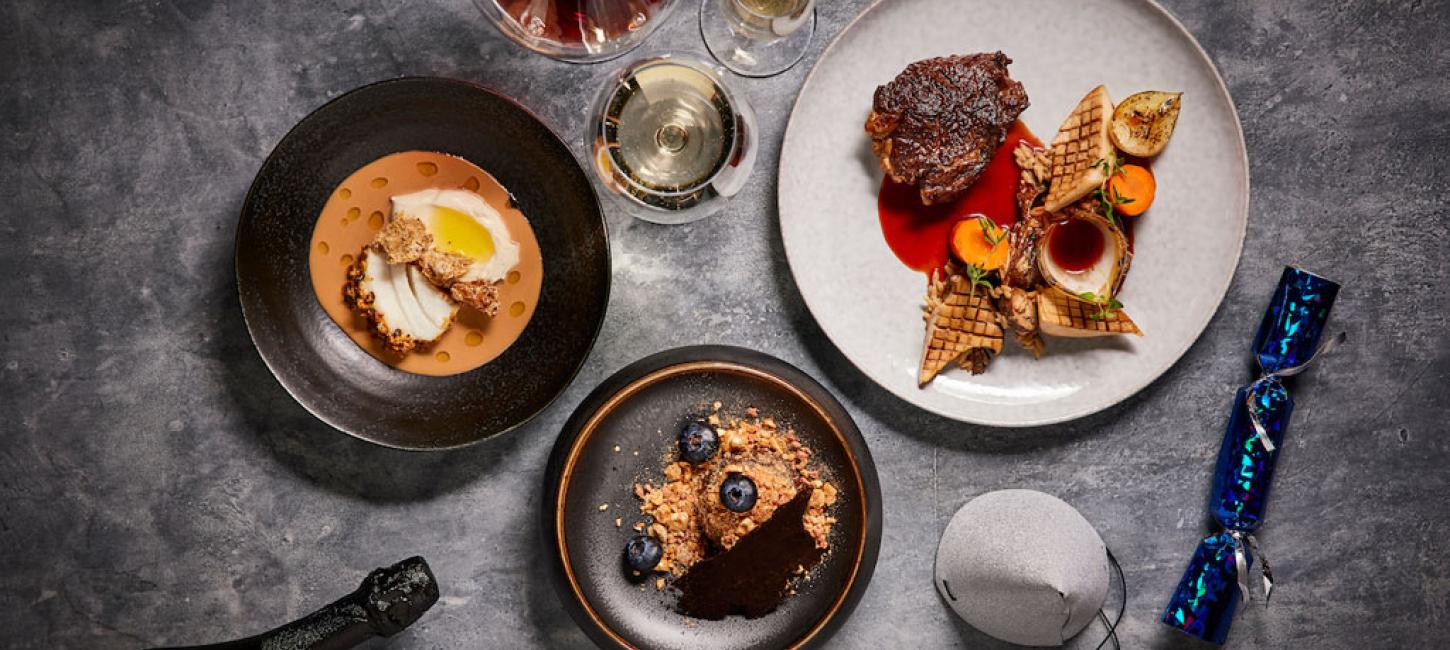 New Year's Eve in The Aarhus Region
Celebrate New Year's in the Aarhus Region with an exquisite dinner, prepared by some of the best restaurants in the city. Would you like something a bit extra, you can welcome the New Year at one of the city's hotels.
Lean back and Get Pampered!
In case you are among those people who would like to avoid having a hassle and to get stressed, then book your Christmas and New Year's dinner well in advance – and you will be pampered from top to bottom.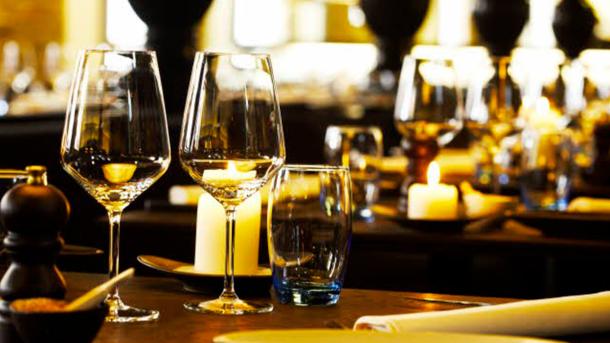 Photo:
Restaurant L'øst, Scandic Aarhus City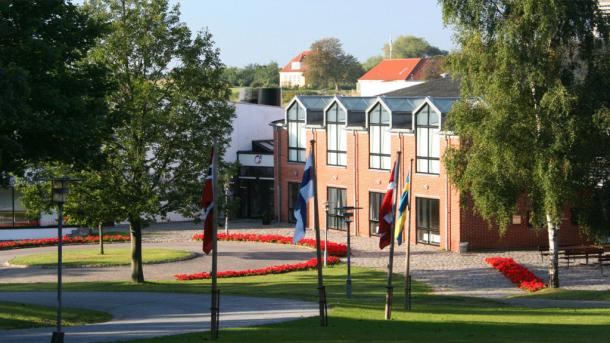 Photo:
Hotel Fuglsøcentret
New Year's Eve at Hotel Fuglsøcentret
Begin your evening with a lovely glass of bubbly and some snacks while you gather around the TV to watch the traditional address given by HM The Queen Margrethe every year on New Year's Eve. Enjoy an incredible New Year's gala dinner followed by a DJ and dancing along with an open bar until 2 a.m. And before you go to your lovely, warm bed in the nearby hotel rooms, a delicious late night snack awaits you.
Menu, program and booking (danish)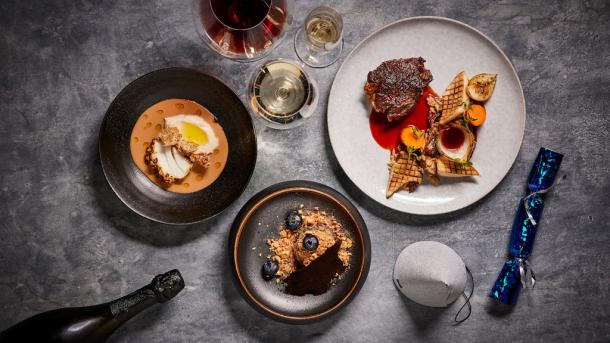 New Year's Eve at Anker Gourmet​
Enjoy yourself during an exquisite 13 course New Year's Eve gourmet dinner. During this evening, you will be pampered from the top shelf! Enter the new year in style and invite your loved ones along for an exclusive New Year's experience.
The party starts at 5:30 p.m. and ends when the last guest has gone home.
Menu, program and booking (danish)
Where Can I Spend the Night on Christmas Eve and During the Holidays?
Which hotels are open during the holidays, on Christmas and New Year's Eve – well, the entire week around Christmas, actually?