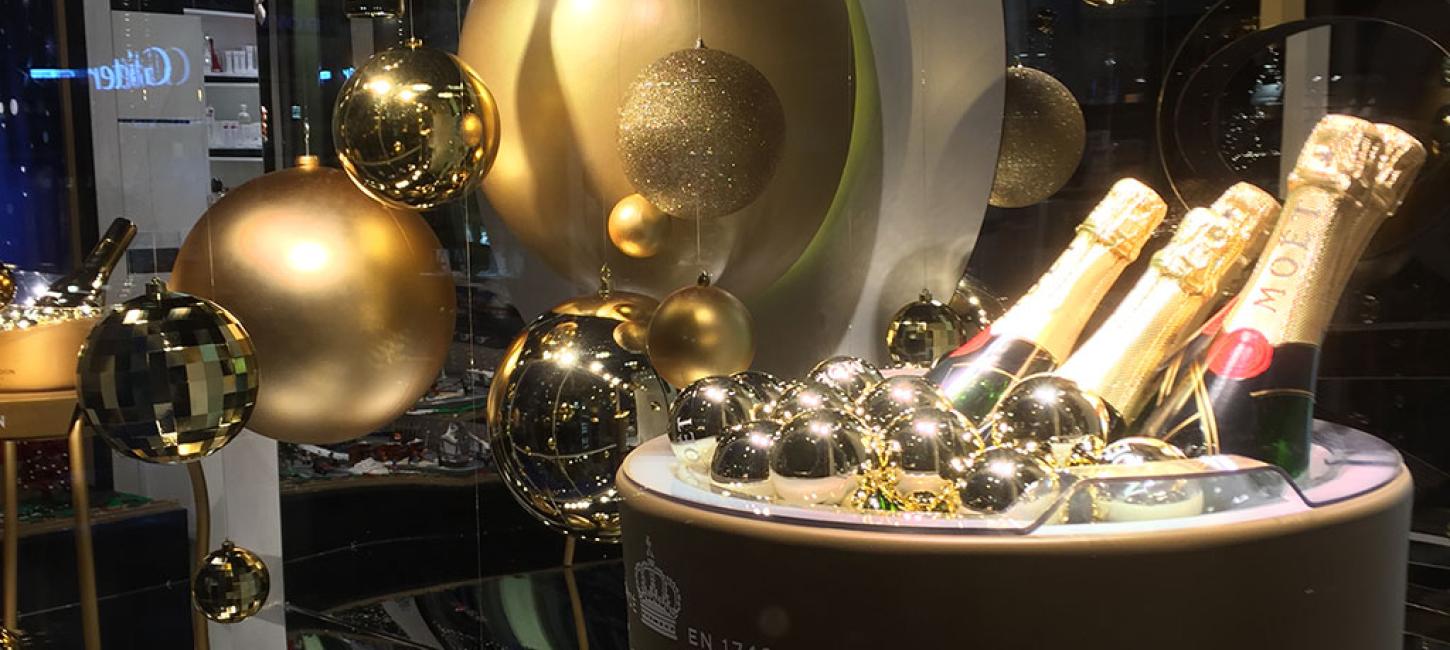 New Year's Eve in the Aarhus Region
Why not celebrate New Year's in Denmark and experience Danish traditions around the turn of the year? New Year's Eve is for many of us an evening to enjoy the company of our loved ones, but also an opportunity for warmth, fun, dancing, new experiences, and a glass or two with our meal.
Lean back and Get Pampered!
In case you are among those people who would like to avoid having a hassle and to get stressed, then book your Christmas and New Year's dinner well in advance – and you will be pampered from top to bottom.
Where Can I Spend the Night on Christmas Eve and During the Holidays?
Which hotels are open during the holidays, on Christmas and New Year's Eve – well, the entire week around Christmas, actually?