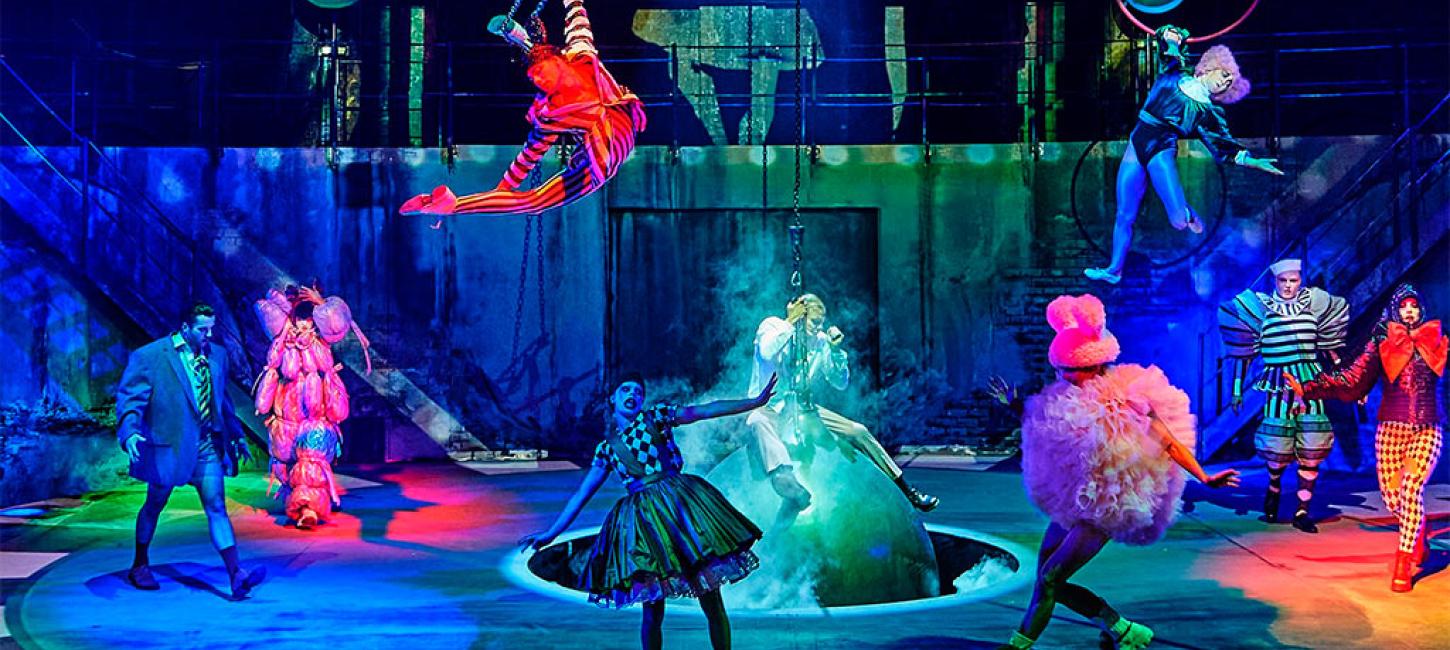 Event Highlights in Aarhus and the Aarhus Region
There is always something going on in Aarhus and in the Aarhus region. Aarhus is also known to be a city of music with a great variety of stages and genres and you can always join in to festivals all year round.
You will always find something interesting happening - so please find your favorite below.
The calendar is structured like a yearly wheel - from January to December. Therefore, find the Christmas experiences at the bottom of the page.