Have a magical Christmas
Photo:
Photopop, VisitAarhus
&
Aarhus Central Food Market
We always love celebrating special moments in Denmark - especially in Aarhus and in the entire Aarhus Region. Therefore, when Christmas is near, and the dark days provide perfect moments of cosy togetherness and intimacy, it is an ideal opportunity for taking a break away together with your loved one in the Aarhus Region.
Christmas Highlights
Delve into the traditions of Christmas and find the good old Christmas, the contemporary and modern one, as well as the long list of wonderful Christmas markets and lovely concerts.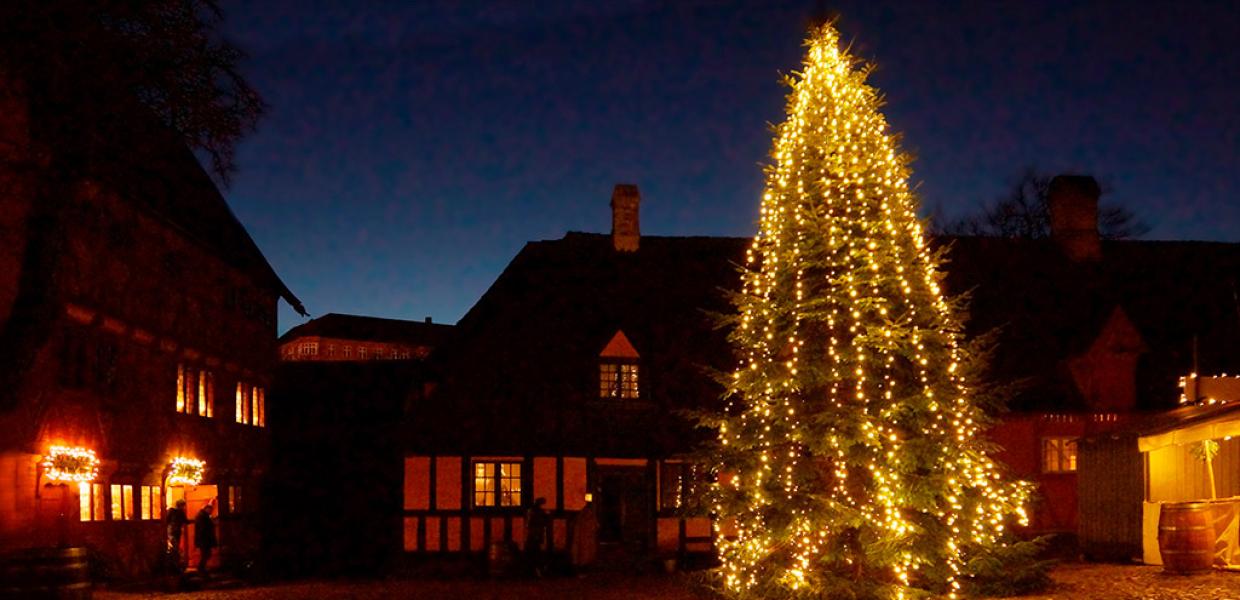 Best Christmas Highlights
Christmas is atmosphere, cosiness and traditions. In the Aarhus Region you will find it all.
Chrismas like the locals
Jon, Marie-Louise, Anne-Cathrine and Benno are locals from the Aarhus Region. Be inspired and find their best Christmas recommendations.
What do others recommend?
Delve into the extensive calendar in which various venues display their events, or let the children have a say – click on Instagram or TikTok and find the best recommendations. Get the best tips from previous guests and local venues for Christmas events and experiences around the Aarhus Region.
Celebrate Christmas and New Year in Aarhus
Lean back and Get Pampered!
Our tips for a great Christmas celebration in Aarhus
Which hotels are open on Christmas Eve, where can I eat and when can I go for shopping?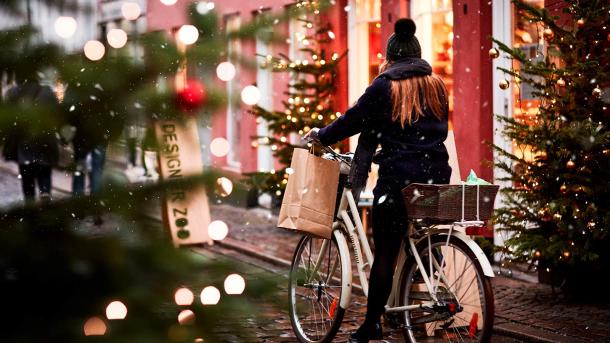 Photo:
Photopop, VisitAarhus
Catch the presents
Get the presents scattered all over the Aarhus Region. Catch 300 points in 30 seconds for your chance to enter the competition to win a two-night stay in Aarhus - Denmark's second largest city.