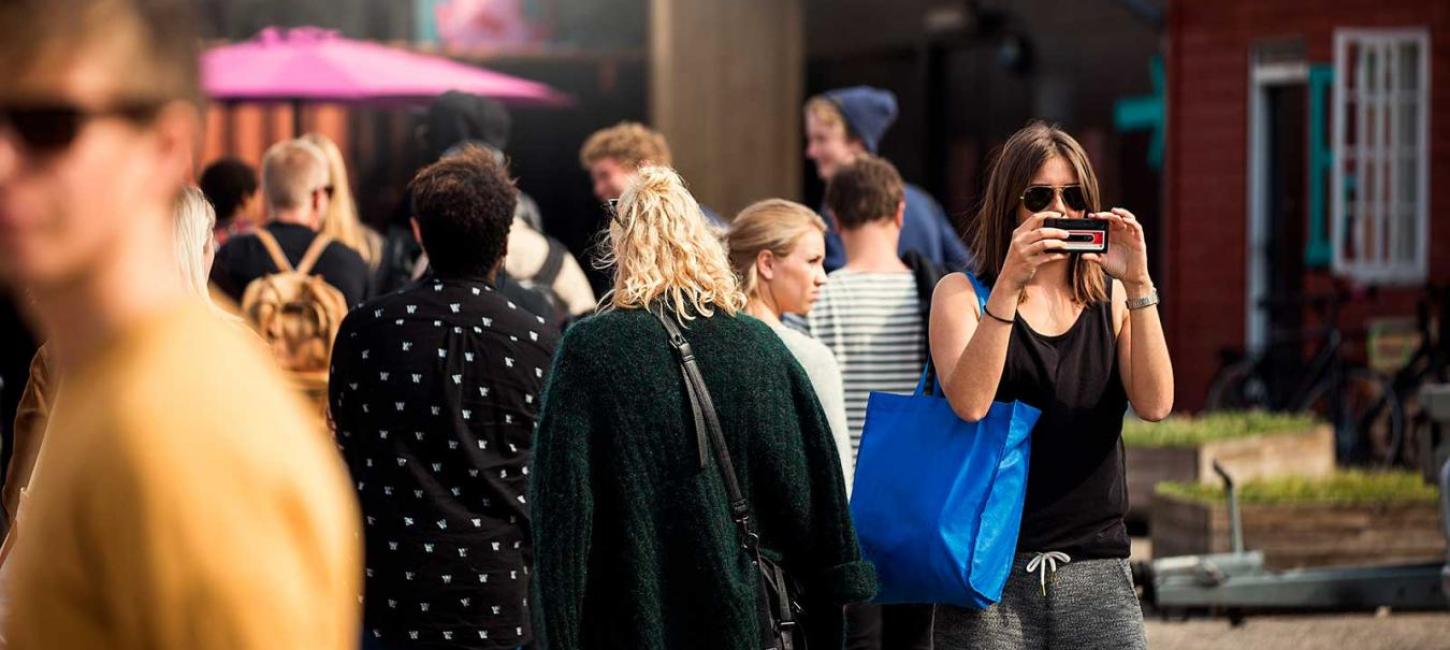 Guide service
Photo:
Photopop, VisitAarhus
Book a guide - arrange a company trip, a family outing, or an experience for a larger group and get much more out of your stay when visiting the Aarhus Region. This could be a guided tour at a museum, a nature experience tour, or a city walk with a focus on culture. Read more below.
The answer is to team up with a guide – either on one of the numerous pre-arranged tours of the city or on a private tour made just for you. Book a guide and experience a very special tour, where you and your friends or guests can spice up your tour around the city with a guide's anecdotes and funny stories. It is up to you in which language you wish for it to be held and what theme you want for the tour, so just decide how many people you want to take and how long you want it to last.
Get in touch with the guide services mentioned below for more information.
The Lake District Søhøjlandet
Silkeborg, Skanderborg and Ry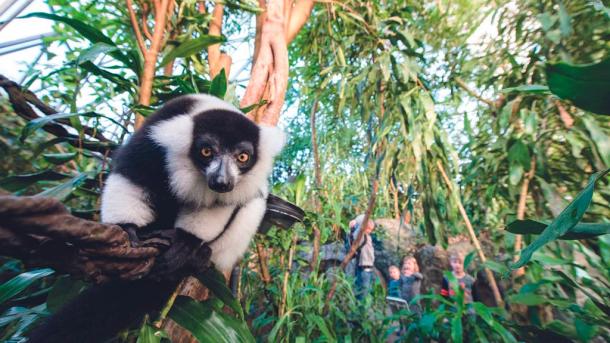 Photo: Brian Rasmussen, Randers Regnskov
Randers Regnskov - Tropical Zoo
Would you also like to have an exclusive experience with your family, friends, or colleagues? Randers Rainforest has a team of experienced guides who are eager to give you a special insight into life in the tropical rainforest.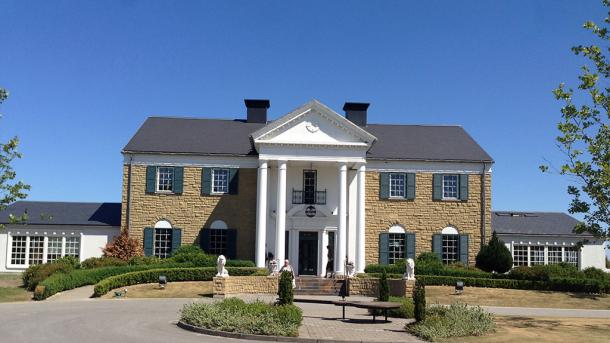 Memphis Mansion
It is definitely not boring when Henrik Knudsen gives a tour of the Elvis Museum! He talks about Elvis - the man and the music - selected museum objects, and there are always some funny anecdotes among the exciting stories.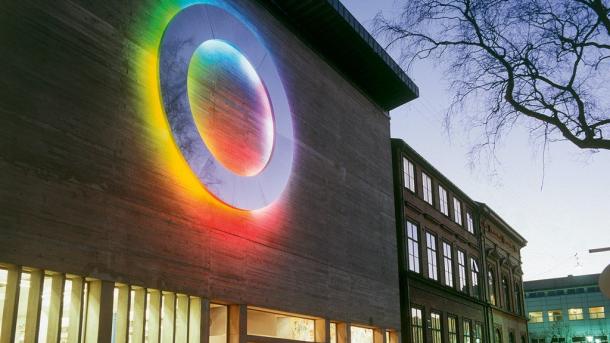 Photo: Randers Kunstmuseum
Randers Kunstmuseum
You can book a guided tour or hold your events at the Randers Art Museum. A guided tour is an exciting and unconventional start to a birthday, a company event, or the like. If you need food and drinks, you can also make an arrangement with the Culture Café.