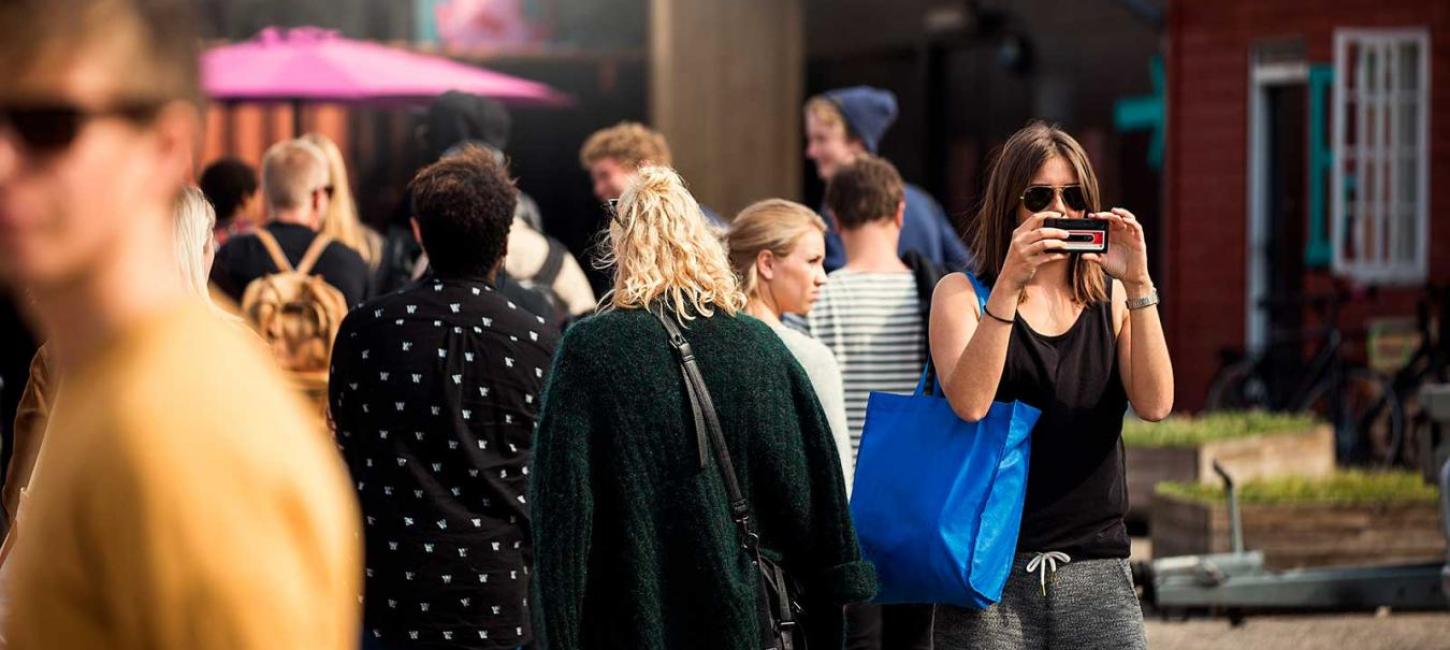 Guide service
Photo:
Photopop, VisitAarhus
When you are in the Aarhus Region, everything is within short distance, and you can move around the city without any hassle, but how do you make sure to hear all of the wonderful stories and find the best experiences?
The answer is to team up with a guide – either on one of the numerous pre-arranged tours of the city or on a private tour made just for you. Book a guide and experience a very special tour, where you and your friends or guests can spice up your tour around the city with a guide's anecdotes and funny stories. It is up to you in which language you wish for it to be held and what theme you want for the tour, so just decide how many people you want to take and how long you want it to last.
Get in touch with the guide services mentioned below for more information.