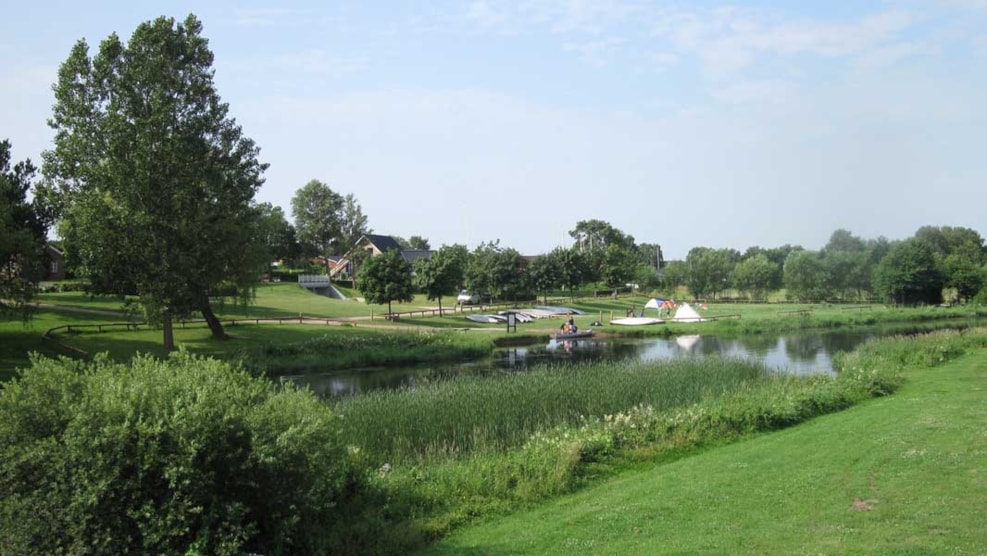 Outdoor Bjerringbro
Outdoor Bjerringbro is a canoe and mountain-bike rental shop that provides great experiences in the countryside. Be part of nature in an energising and active way with wind blowing through your hair. Your friends and family will thank you for bringing them along, as well.
Rent a Canoe or a Kayak
Outdoor Bjerringbro rents out canoes and kayaks on the Gudenåen stretch from Ry to Randers. The possibilities are endless when you are looking for a wonderful outing planned around your specific needs and wishes.
Go on a canoe trip for just a day or several days, whichever you prefer. A nice route for a three days/two nights canoe trip goes from Kongensbro – Bjerringbro – Langå – Randers.
Canoe Group Trip
Going on a canoe trip with your family, your class, your sports team, colleagues, friends etc. is a perfect way of creating great experiences together and strengthening the bond within the group.
Rent a Bike
Outdoor Bjerringbro also offers bike rental, and here you are equipped with new quality mountain bikes. Should you and your friends or family want a guided tour through the forest, this is also an option.
Bike and kayak/canoe combo: Why not have it all – combine your kayak/canoe trip with a mountain bike ride and have a countryside experience out of the ordinary.
Stop Over on the Way
In the heart of Bjerringbro, Outdoor Bjerringbro's campsite is beautifully situated on the brink of Gudenåen. Here, you can spend a night under the starry skies and on the site, you have access to nice toilet, showering and kitchen facilities.