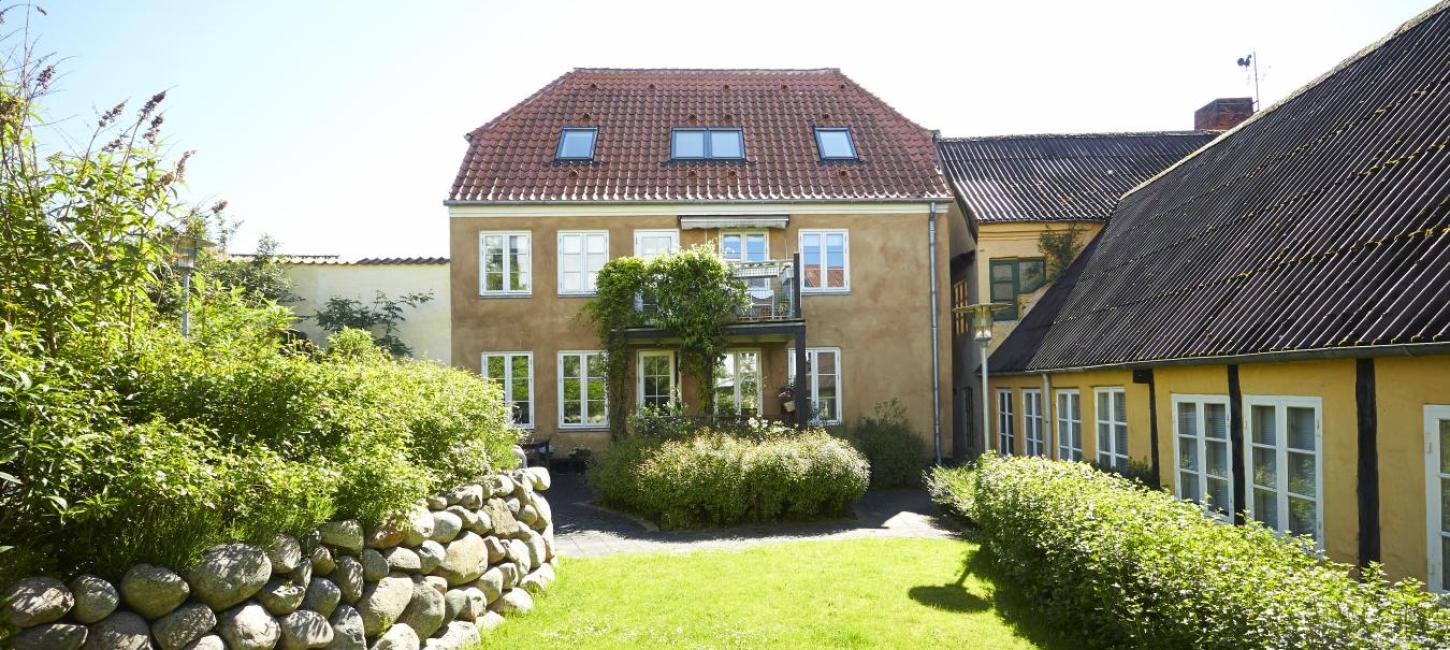 Find your way to alleys, lanes, and shortcuts in Randers
Explore the city of Randers! The center of Randers has partly preserved its self-grown street network from the Middle Ages. The churches, monasteries, and the city castle were connected by a maze of streets without any particular planning from the city council.
Newer street breakthroughs such as Østervold mark a boundary between the medieval city core and the newer neighborhoods of the city center.
Now you can find your way to the small and cozy streets, lanes, and hidden shortcuts yourself. It's a great opportunity to explore and get a different view of the city.
Also, remember to see the old, beautiful houses in Randers.
VisitAarhus © 2023
English