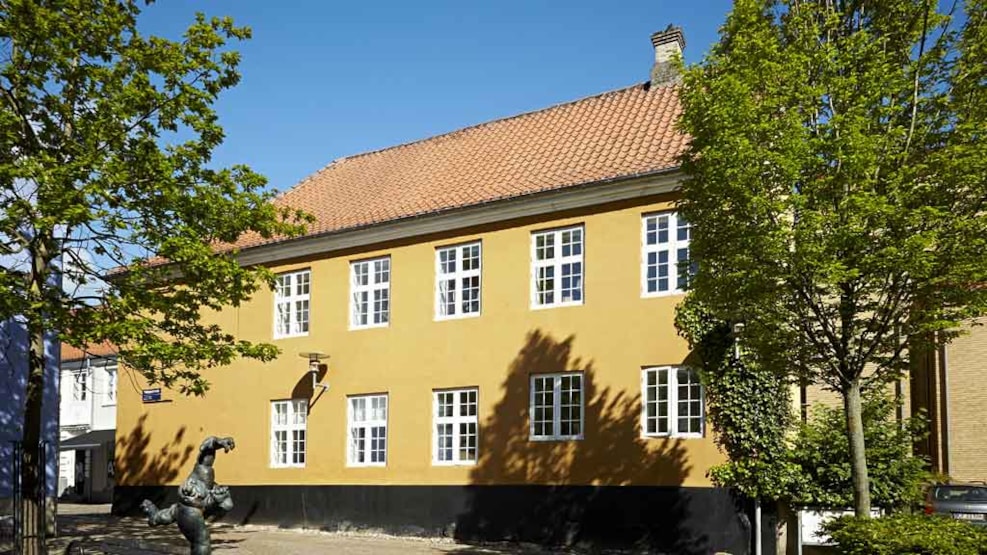 Nygade in Randers
Nygade in Randers was established in the 1770s. Formerly it was called Bays Nye Gade and was named after one of Randers' great merchant families.
In Nygade there were many houses from the late Middle Ages, but due to decay, most of them were demolished in the 1960s.
The property Nygade 2-4-6 can be dated back to 1761, but is likely even older. The building's facade faces Nygade, while the side house faces Helenestræde. The "Foundation for the Preservation of Old Buildings in Randers" has carried out a total renovation of the property, which is uniquely constructed as "højbindingsværk" with "højstolpefunktion". There are very few buildings in Denmark with this construction, where the vertical poles run continuously from the bottom rail to the top rail.
See what others are sharing on Instagram