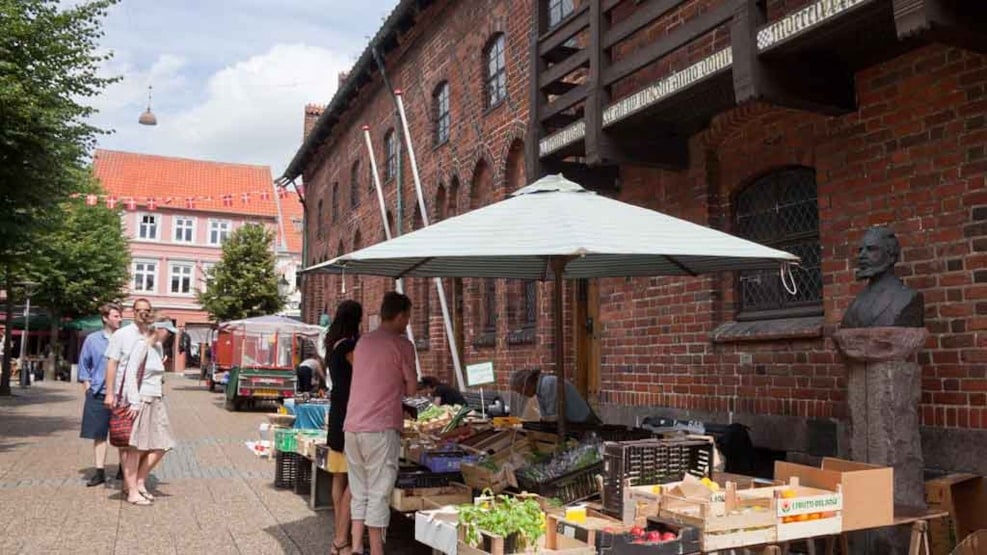 Latin Passagen in Randers
Latin Passage is a small alleyway and passage between St. Voldgade and Von Hattenstræde in Randers.
Here you can see the artwork "The Line", which decorates the walls of the passage. The work was created by the Randers-born artist Sven Dalsgaard (1914-1992). The artwork was established in connection with the construction of the public housing on the old dairy site in the mid-1980s.
In Von Hattenstræde, the passage ends at the small and cozy Latin Square.
See what others are sharing on Instagram