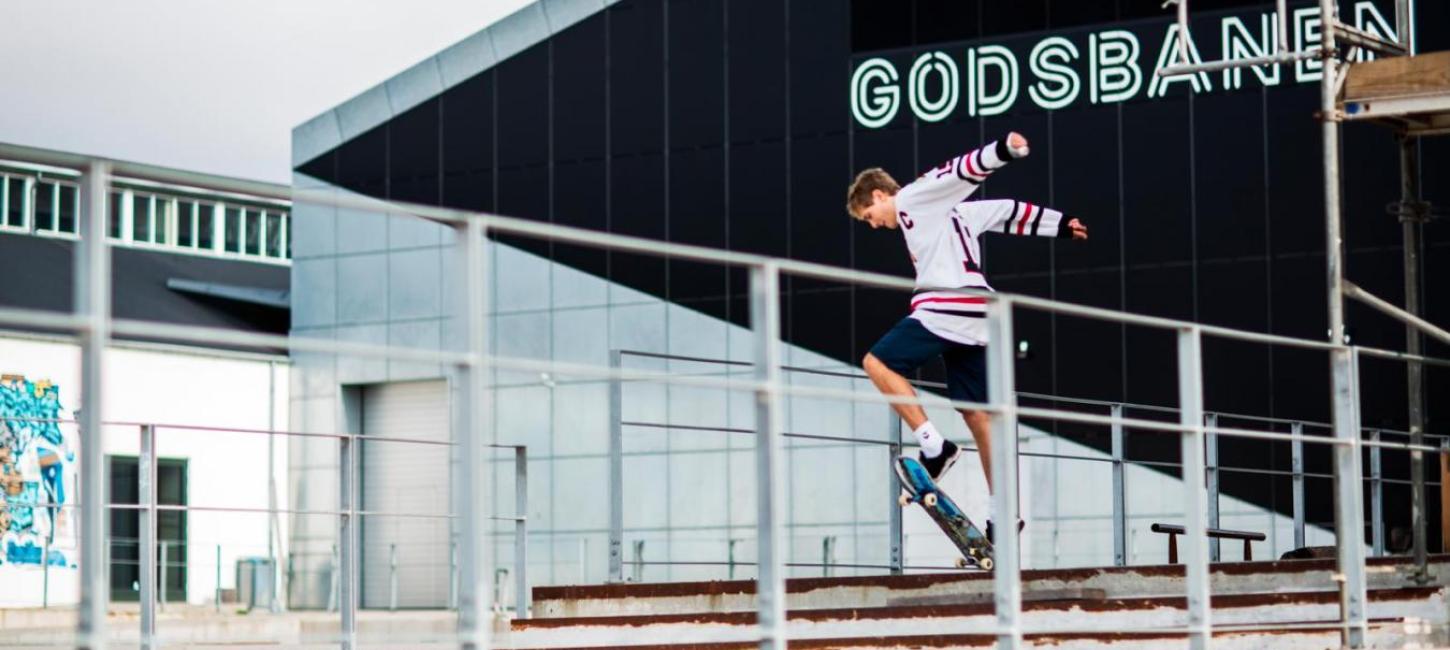 The hidden treasures of Aarhus
Photo:
Photopop, VisitAarhus
Have you visited the smaller but really cosy and places in Aarhus? The hidden treasures can be found in the city's many fascinating quarters and local areas.
In Aarhus you never run out of things to do and see, because as well as its major, world-class attractions, the city also boasts several other treasures which simply have to be experienced. Take your family, your loved one, or your friends along for your very own personal event.
And it is for people of all ages. No matter whether you like to play, or to hear stories, or to have amazing visual experiences, you are sure to find something to your liking here.
Immerse yourself at the Women's Museum which portrays the historical importance of gender; explore the Vikings' trade centre Aros; experience the antique cultural heritage of the Mediterranean countries; or perhaps l'Art Brut created by people suffering from mental illness will be the experience to top them all.
VisitAarhus © 2023
English