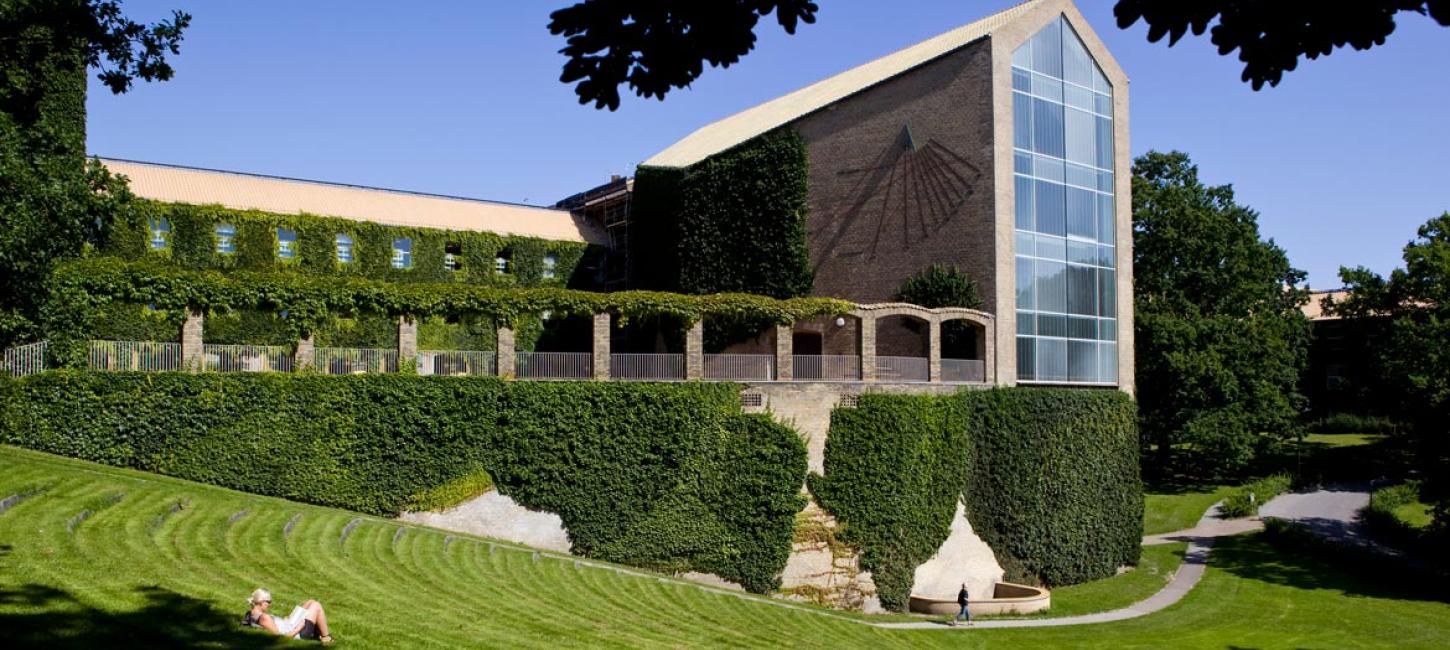 Attractions for everyone
Photo:
lars Kruse, Aarhus Universitet
Depending on what you are in the mood for Aarhus has museums and attractions for every situation.
You can experience Den Gamle By - The Old Town Museum where history becomes alive, the ARoS Art Museum which is internationally recognised and admired and Moesgaard Museum where prehistory is presented innovatively in a breathtaking architectural setting.
Of course there is also the amusent park Tivoli Friheden with fun and action as well as the many other attractions of Aarhus which offers great experiences during the year.
Select attractions in Aarhus