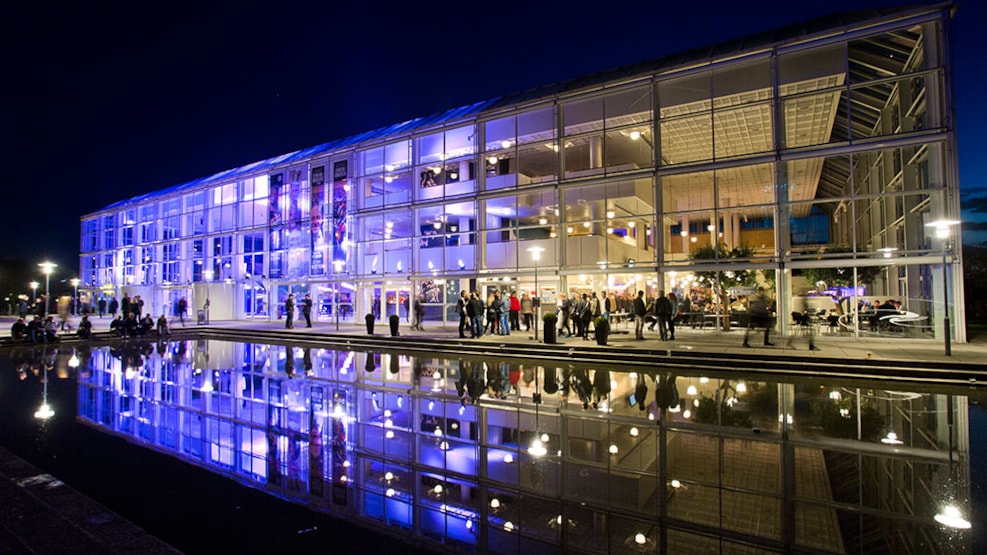 The Concert Hall Aarhus
The Concert Hall (Musikhuset Aarhus) is the largest Concert Hall in Scandinavia and is home to the Royal Academy of Music in Aarhus, the Aarhus Symphony Orchestra and the Danish National Opera.
Wide array of artists and activities
The Concert Hall hosts a wide variety of artistic activities. The auditoria are the scene of great Danish and foreign concerts, operas and dance performances. 
Unique architecture
The first thing that meets the eye as one drives past or comes in to park is the 2,000 m2 glass foyer, whose palm trees, old olive trees and many works of art create an atmosphere all their own.
Box office and restaurant
The foyer contains the box office, the restaurant "johan r", a gallery, and a series of stages where there are free performances every weekend.
Tickets and free events
For tickets please call +45 89 40 40 40 or book online. Here you can see the program and the free events.
See what others are sharing on Instagram