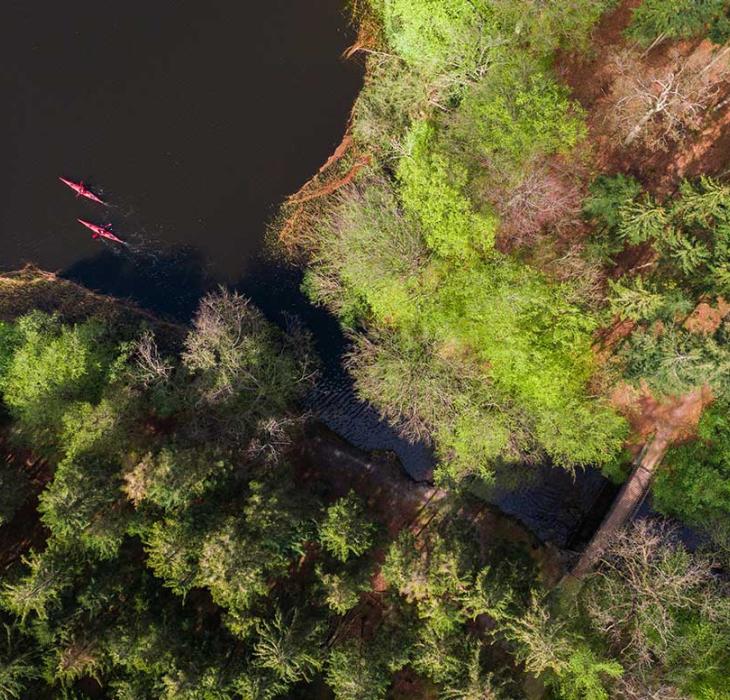 Focus on Sustainability
in the Aarhus Region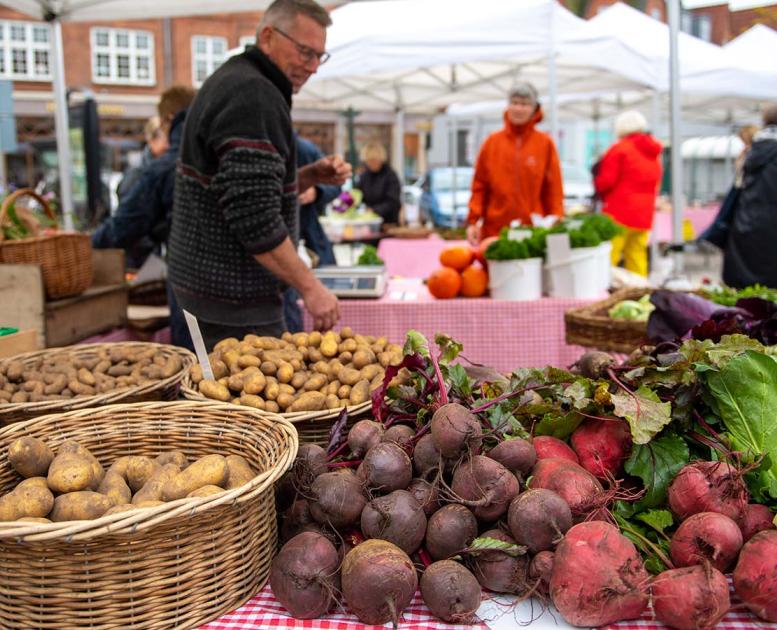 We Make it Easier for You to Go with Green Choices
Here, you will find a compilation of information on some of the green activities for tourists in the Aarhus region, which will make it easy for you to travel more sustainably. Read about sustainable accommodation, restaurants focusing on organic and local ingredients and so much more. We would like to inspire you to make green choices during your holiday by presenting activities such as cycling holidays and rides into the Danish countryside.
Did you know that Aarhus has been named the 3rd most sustainable destination in the world (GDS Index 2021)?
The project is supported by Danmarks Erhvervsfremmebestyrelse.