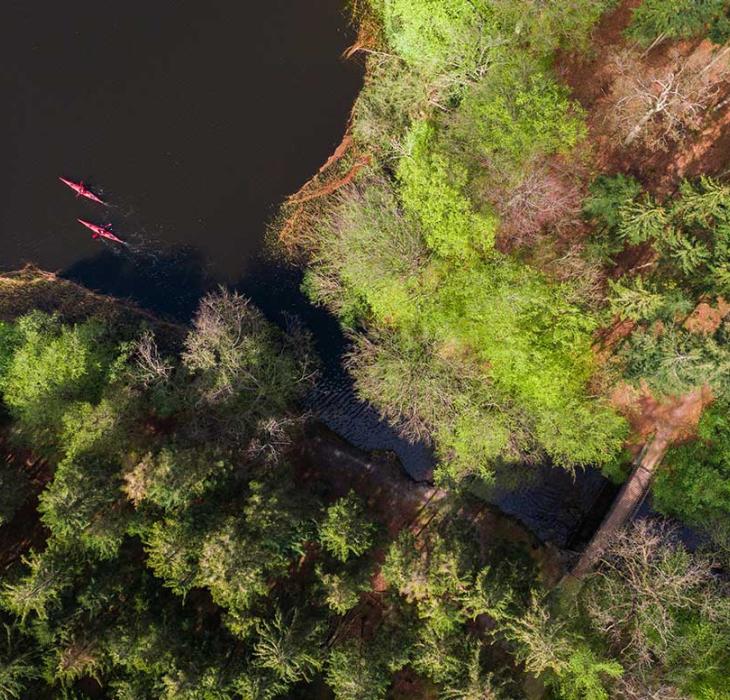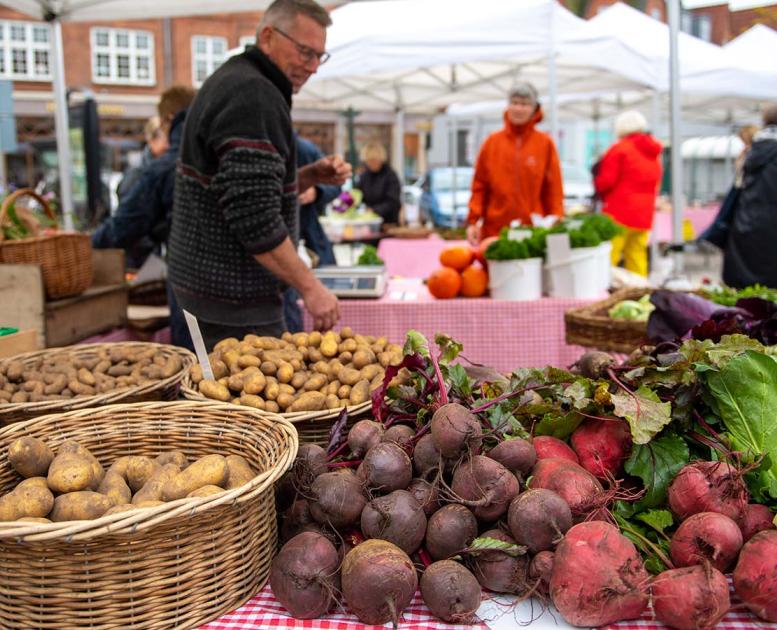 Focus on Sustainability in the Aarhus Region
Photo:
Helene Asp Møller
&
Jesper Maagaard
How can you make your vacation choices more green and sustainable? Are there any specific initiatives and certifications that can help me? And are there accommodations, restaurants, and attractions that have a special focus on this area?
We Make it Easier for You to Go with Greener Choices
The short answer is yes. Therefor you will here find a compilation of information on some of the activities for the conscious traveler in the Aarhus Region, which will make it easy for you to travel more sustainably. Read about sustainablity certified accommodation, restaurants focusing on organic and local ingredients and so much more. We would like to inspire you to make greener choices during your holiday by presenting activities such as cycling holidays and rides into the Danish countryside.
How can I know if a place offers a Green experience?
Many businesses are working hard to make their experiences more sustainable and environmentally friendly, while also providing you with a more personal and immersive experience.
You can look for certifications such as The Organic Cuisine Label (Det Økologiske Spisemærke) in gold, silver, and bronze, Green Key, and The Nordic Swan Ecolabel (Svanemærket), which are good guidelines to follow.
Tips for a more Green experiences
Enjoy a more Sustainable Holiday in the Aarhus Region
Get the full list