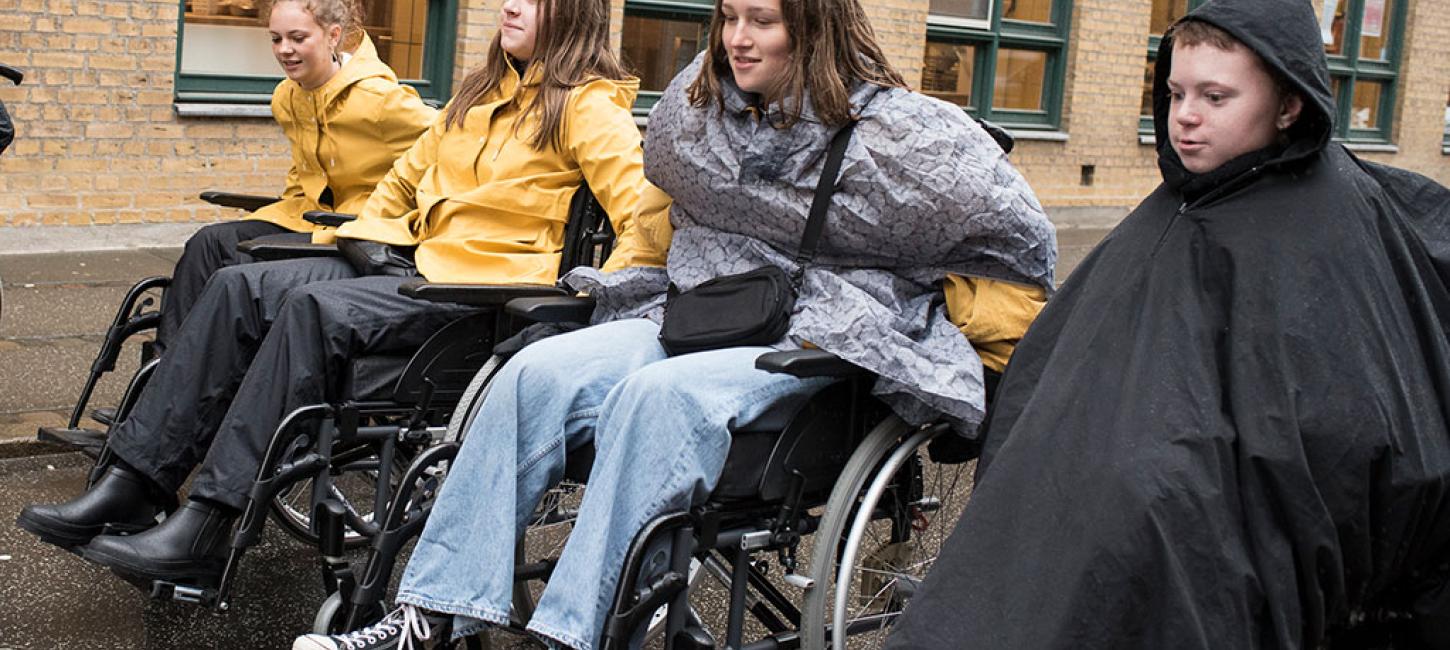 Accessibility in the Aarhus Region
Do you have a disability or are you going on vacation with someone who requires certain considerations regarding accessibility? Here, we have gathered some tips and information on how you can make your stay easier and more hassle-free when your vacation takes you to the Aarhus Region.
In Denmark, there is an organization called "Access Denmark" where places and businesses can be registered with "Good Access". Here, you can find information about accessibility conditions at attractions, accommodations, restaurants, shopping centers, toilet facilities, nature experiences, and much more. 
Read more about Access Denmark and the many possibilities here.
Accessibility at attractions
If you have low vision or use a wheelchair, it is important to know which museums and attractions have good accessibility conditions.
Most attractions in the Aarhus region have good accessibility conditions. However, there are places where getting around might be challenging, but efforts have been made to meet some of the needs that may arise.
Here is an overview of "Access Denmark" registered museums, amusement parks, zoos and natural areas.
Accessibility at accommodations
Find a hotel or other accommodation that can meet your needs and preferences when visiting the Aarhus Region.
Public toilets
Accessibility and access conditions
Finding the right restroom while on the go can be challenging. But here, we provide you with a few options to find the one that suits you best or is closest to you.
Here you can see our overview, search on Accessdenmark.com," or use "Find Toilet."