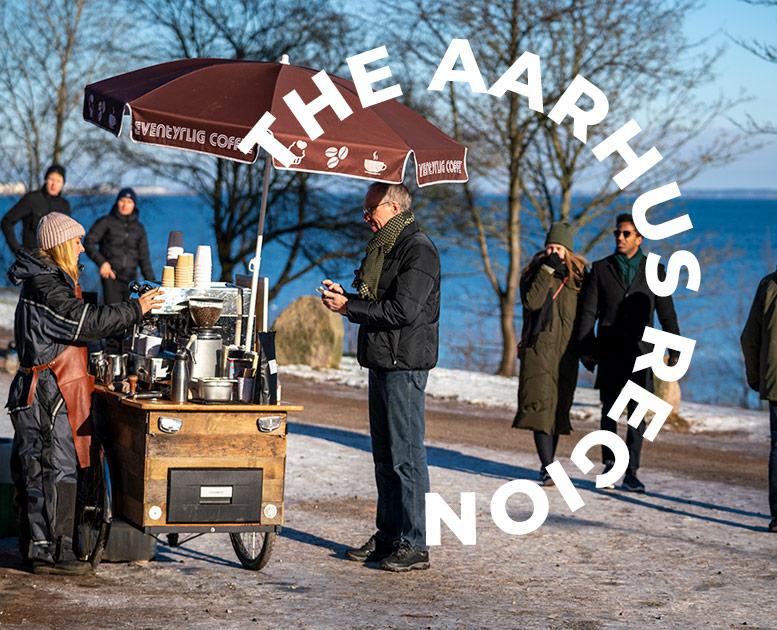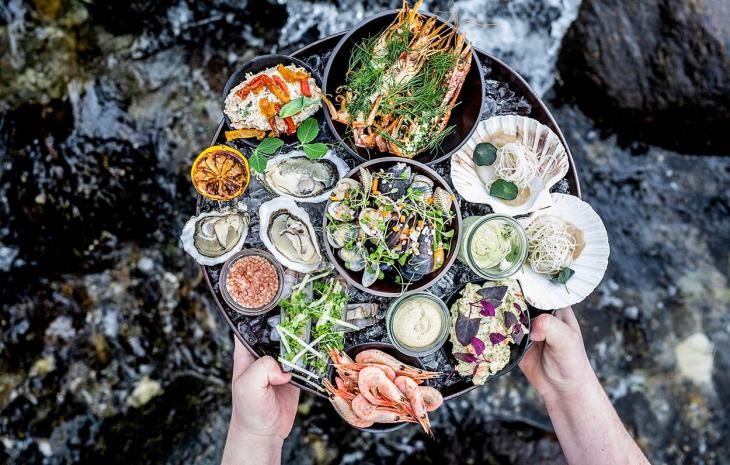 What do you want to experience?
The Aarhus Region - everything you could wish for
Denmark's second city, Aarhus, is at the centre of a modern, active, and creative region, The Aarhus Region, which holds never-ending possibilities regardless of whether you are looking for an active holiday, beautiful scenery, or a vibrant big-city atmosphere. 
Fall in love with the Aarhus Region
Find out what the locals love and be inspired for your next vacation.
Let the holiday guide you
Are you into peace and quiet, do you like action and full speed ahead, or do you enjoy immersing yourself in history and getting to know more about the places you visit?
The Aarhus Region is where you will find Aarhus, second city in Denmark, the Lake District, Søhøjlandet, with its magnificent woodlands, lakes, and soaring hills, the historical, medieval town of Viborg, and the old market town of Randers on the banks of Gudenåen, not to mention Djursland, with great attractions lined up like pearls on a string.
Our best guides
Get your inspiration directly from one of the locals – a resident in Viborg, in Aarhus, or in Randers, and get their best tips on where to go and what to see when you are visiting their local areas.
Get our best overviews
Get your updates here when you want to visit the most popular attractions, the biggest natural resorts, the wildest animal parks, or if you want to find unique and hidden treasures around the region.
Experience the Aarhus Region?
Use our overviews for easy access to information about the things you would like experience – or get additional inspiration further down.