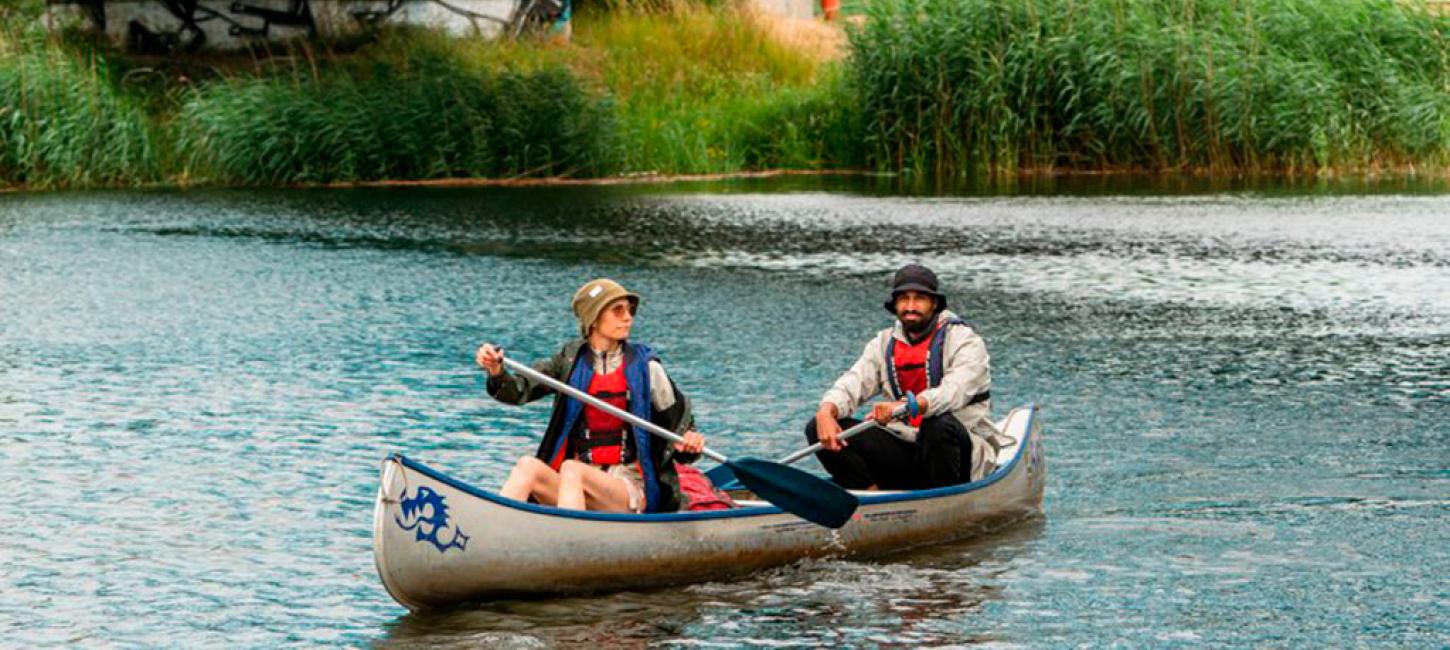 Weekend getaway in the Aarhus Region
Experience an extraordinary weekend in the Aarhus region. Whether you dream of an enchanting city break or seek the beauty of unspoiled natural areas, the Aarhus region is the ultimate choice. 
Where do you want to enjoy your next weekend getaway?
Choose between a magical stay in Aarhus, the charming Randers, the idyllic Viborg, or the breathtaking landscapes in Søhøjlandet and on Djursland.
Find more inspiration to the Aarhus Region