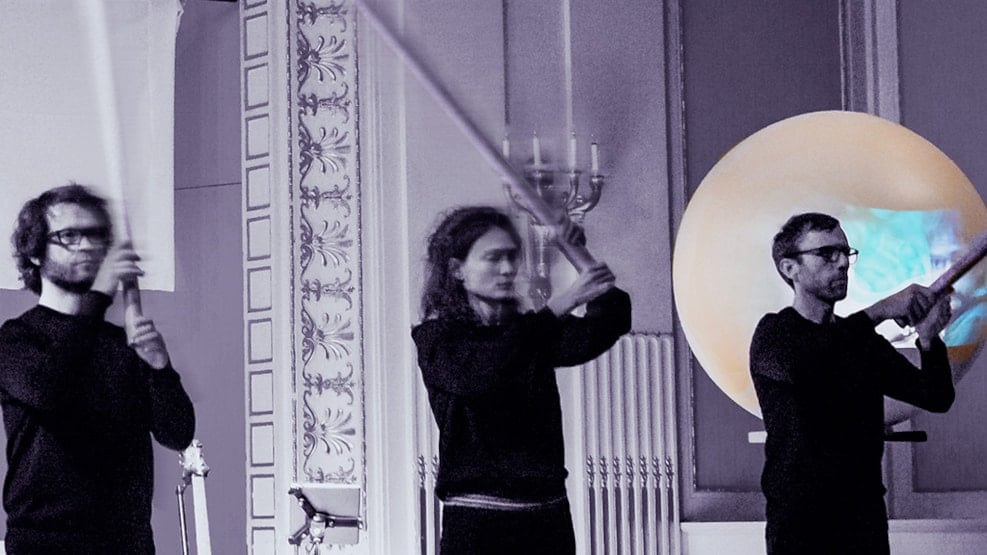 SPOR Festival
SPOR is a festival in Aarhus for contemporary music and sound art. SPOR is a festival that thematises, actualizes and promotes the arts.
Through a wealth of concerts, exhibitions, performances, talks and workshops SPOR festival creates a social space for both audiences and artists from the international as well as Danish scene.
International sound art
SPOR creates a platform for stronger connections to the international sound art and music scenes - and therefore fruitful exchange that can inspire artists and further develop the Danish contemporary music.
See what others are sharing on Instagram