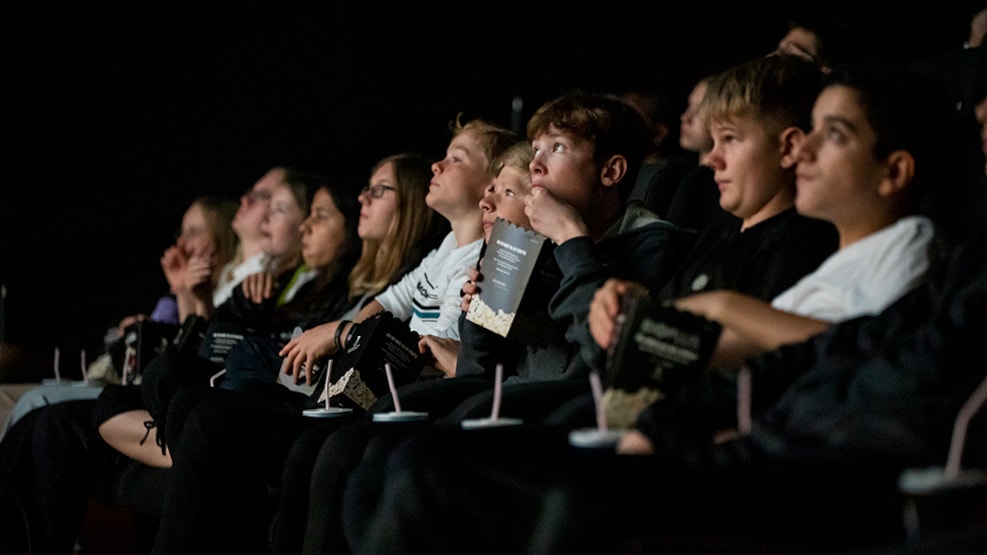 Viborg Animation Festival
Viborg Animation Festival is Denmark's largest animation festival and a celebration of animation media and the many possibilities of it.
It will be a week where children and adults, professionals and curious alike get an exciting possiblity of experiencing everything what an animation festival can offer of exhibitions, events, film screens, art, conferences and much, much more.
Get excited for the festival, which kicks off September 2022.
See what others are sharing on Instagram