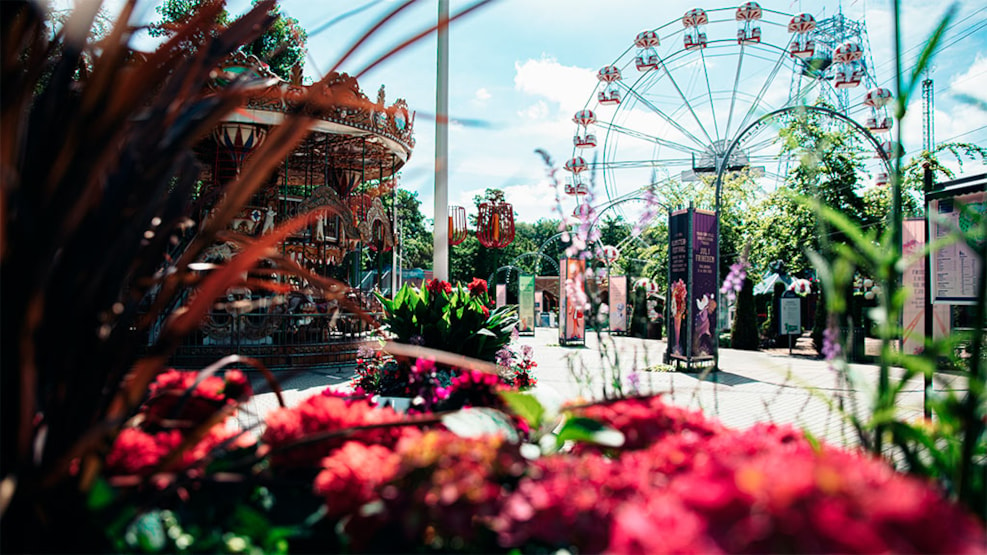 Flower Festival in Tivoli Friheden
This summer, Tivoli Friheden in the heart of Aarhus invites you to Denmark's largest flower festival. Every day in July, inspiring activities and events will take place in the park, and of course with thousands of beautiful flowers as their centre of attention.
The numerous activities cater to anyone regardless of age, and this makes the festival the perfect place for families to share an endless list of flower experiences. Throughout the festival, down-to-earth and sustainable events are part of the exciting program.
See what others are sharing on Instagram