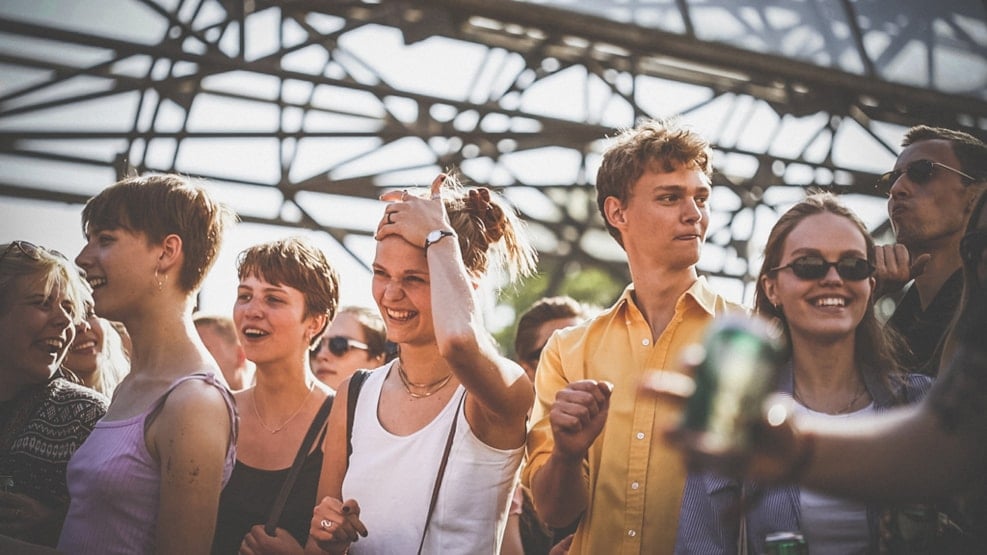 SPOT Festival
At SPOT Festival you can discover the newest trends for Danish and Nordic music. The festival takes place at different venues in Aarhus where you can enjoy more than 200 concerts and events which includes concerts, music talks, films ect.
From Mekdes to The Takykardia and Hugo Helmig
Since 1994, SPOT Festival has been a platform for a range of bands and artists, from The Raveonettes and Mew, to MØ and Efterklang, who all used SPOT Festival to launch their international careers.
See what others are sharing on Instagram