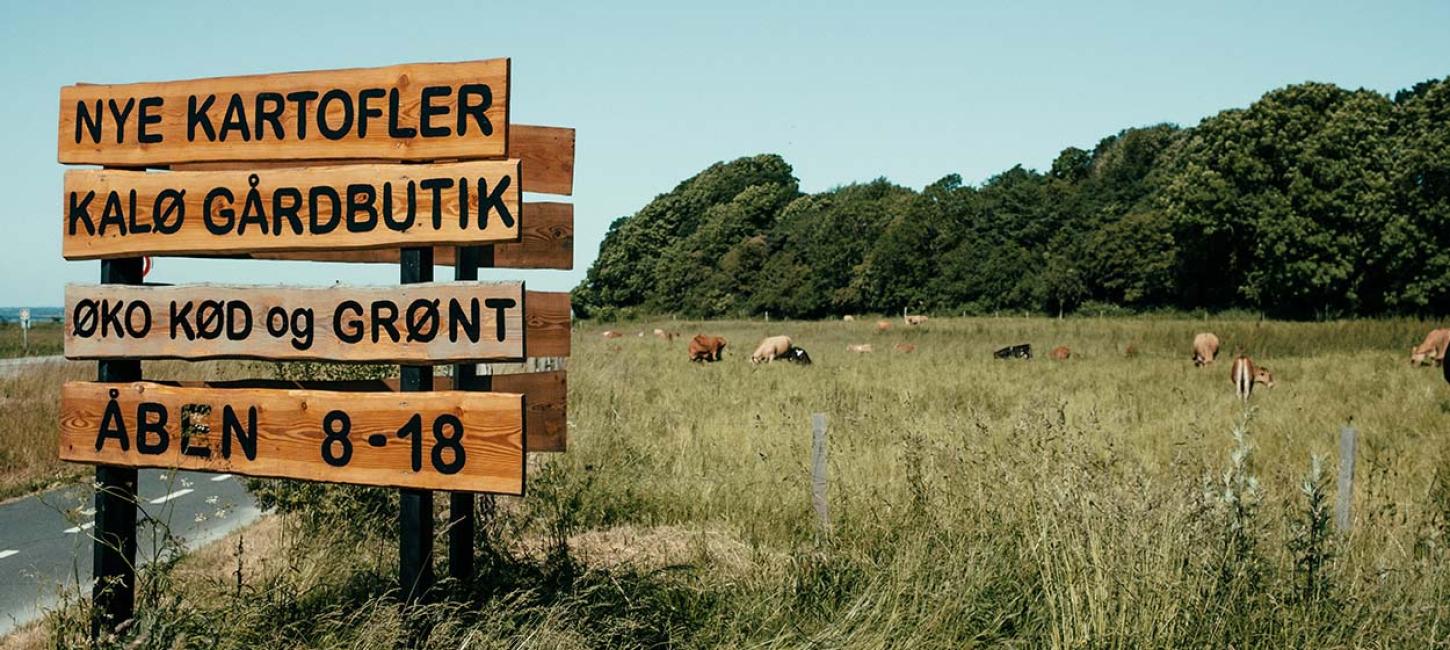 Local Taste Experiences in the Aarhus Region
Enjoy locally produced ingredients at the actual manufacturer, at the farm shop, at the brewery or at the wine farmer, or find the nearest peaceful place to enjoy the tasty and organic produce – sowed, picked and reaped in the local area.
Taste, passion, sustainability are key words and in many places you can get up close to the production and the people behind it.
Would you like to focus on even more sustainability?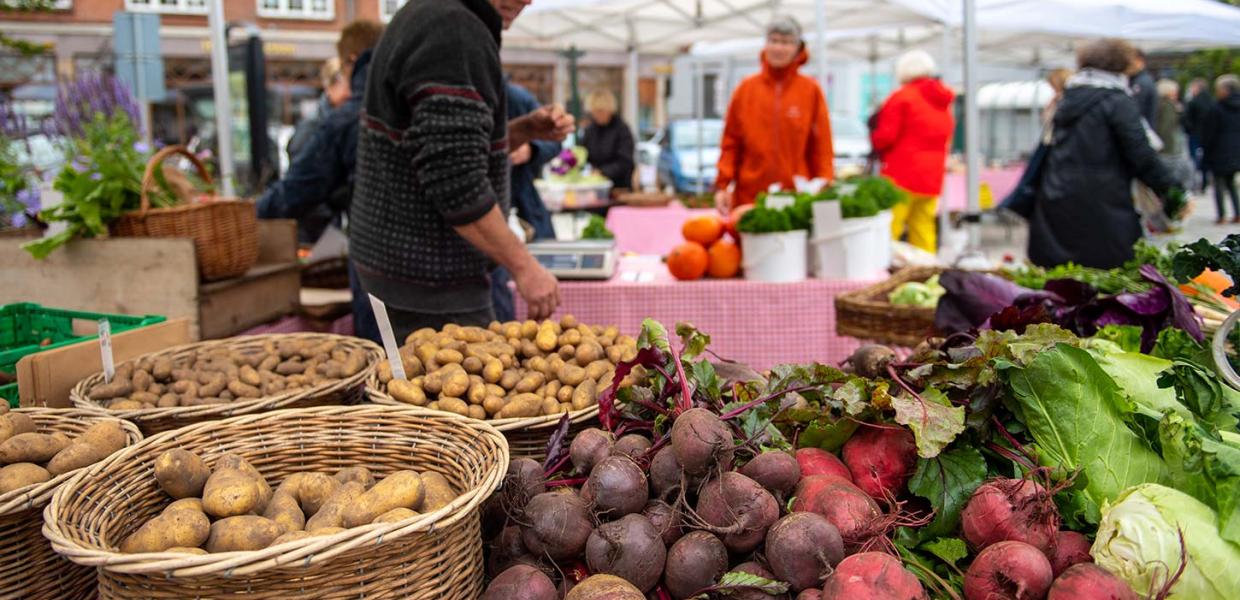 Focus on Sustainability
How can you make your vacation choices more green and sustainable?
VisitAarhus © 2023
English