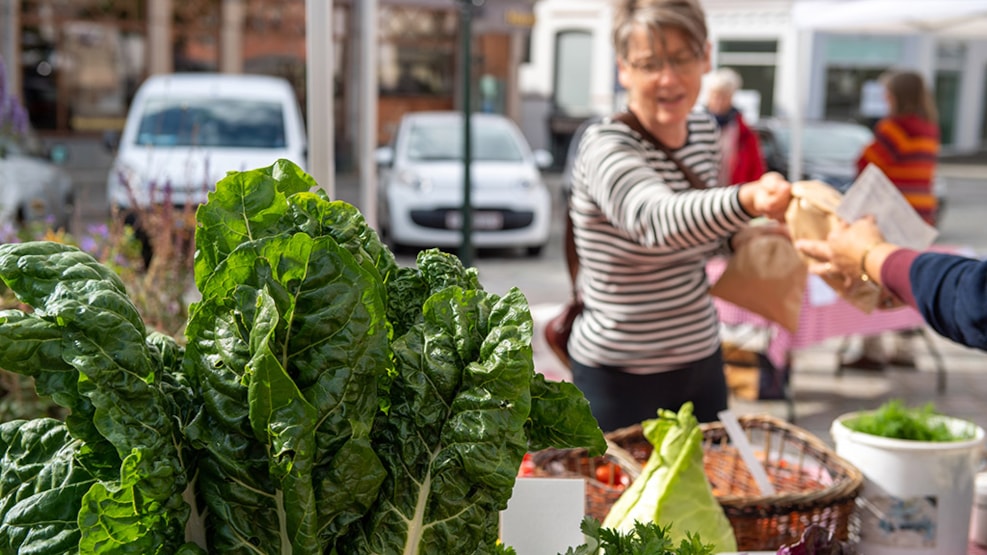 The trading market Nytorvboder
Visit Viborg's trading market Nytorvboder and explore the organic goods and specialties offered by local enthusiasts who are passionate about their products, displayed in the many crowded stalls.
At "Smag på Nytorv" you can explore organic products and specialties sold by local producers, farmers etc. who love good taste and are passionate. 
The market "Smag på Nytorv" takes place every Saturday from 10 am to 1 pm from April to September.
See what others are sharing on Instagram