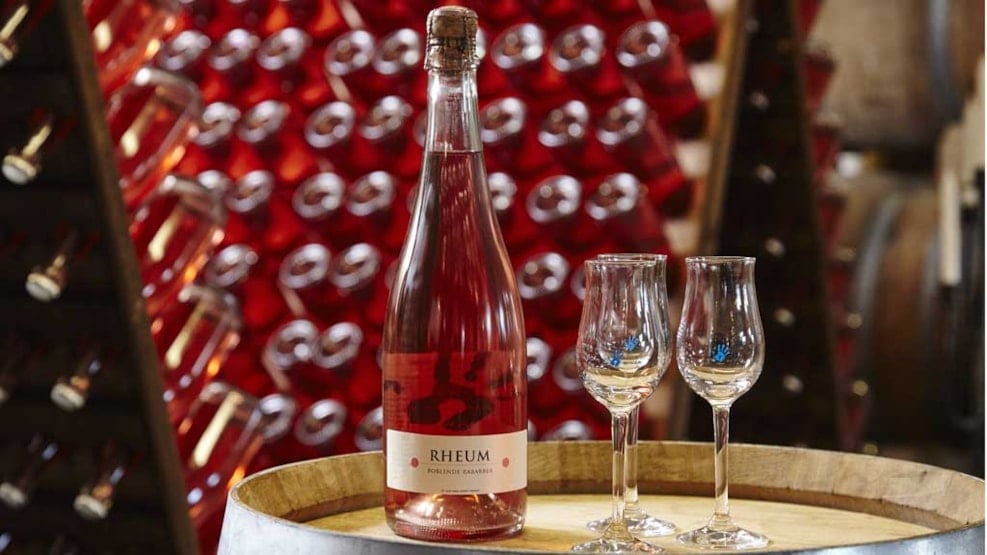 Cold Hand Winery
Experience the vineyard Cold Hand Winery where some of the worlds best fruit wine is produced. Enjoy a visit on Cold Hand Winery with lovely food and uforgettable wine. 
A world-class fruit wine vineyard
In the vineyard of Cold Hand Winery wine is produced from Danish fruits – price-winning wines on a European scale, wines which are sold through the finest European restaurants. The products are based on selected apples of a high quality, but the assortment also includes wines from cherries, pears, blackcurrant, plums, redcurrant and many more.
See what others are sharing on Instagram