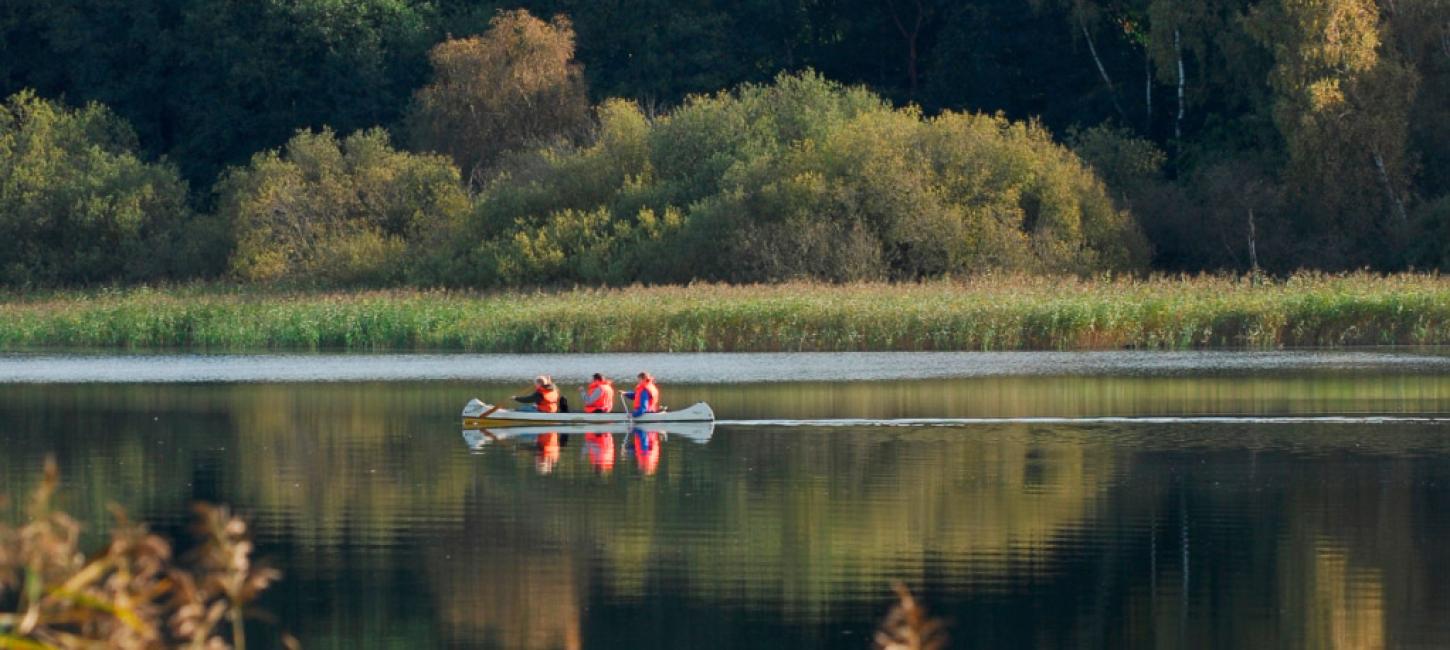 Outdoor experiences that makes your heart race
Photo:
Sejs Bakker Camping
Time to hike though the rough nature or get high on love when biking in the wood in morning mist. Adventures around every corner – just waiting to meet you.
It is not only locals that love the Aarhus Region
From locals and visitors alike. Find more of the best tips and tricks that they would all love to share with you for your next  trip to the Aarhus Region.
The Aarhus Region - Your local love