Viborg by locals
The locals know the area the best - they know about the hidden places, but also the must-sees, that you cannot miss. Follow in the locals' footsteps and explore the area through their specific recommendations.
Find the best recommendations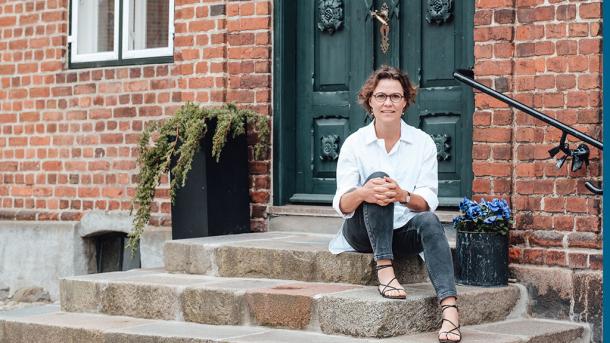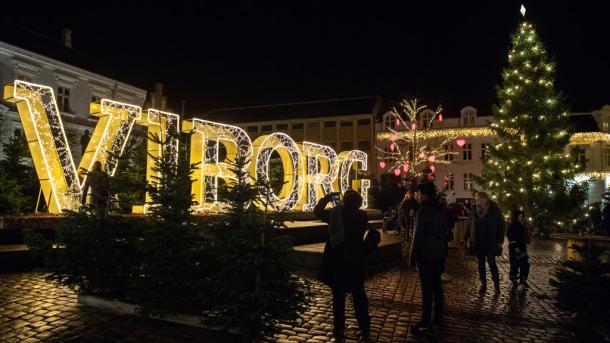 Søren Pape Poulsen
Even if you are a busy politician, there has to be time for enjoying all the wonderful things about Christmas.
Sørens best recommendations
You should definitely visit Viborg Domkirke cathedral, either for one of the Advent services or on Christmas Eve. Here, there is room for peace and quiet and reflection, you do not have to perform, you simply have to be in the moment. I genuinely enjoy the hymns sung at Christmas, and on.
More local recommendations
Meet the many locals in the Aarhus Region and take a look at the many tips they have for you.