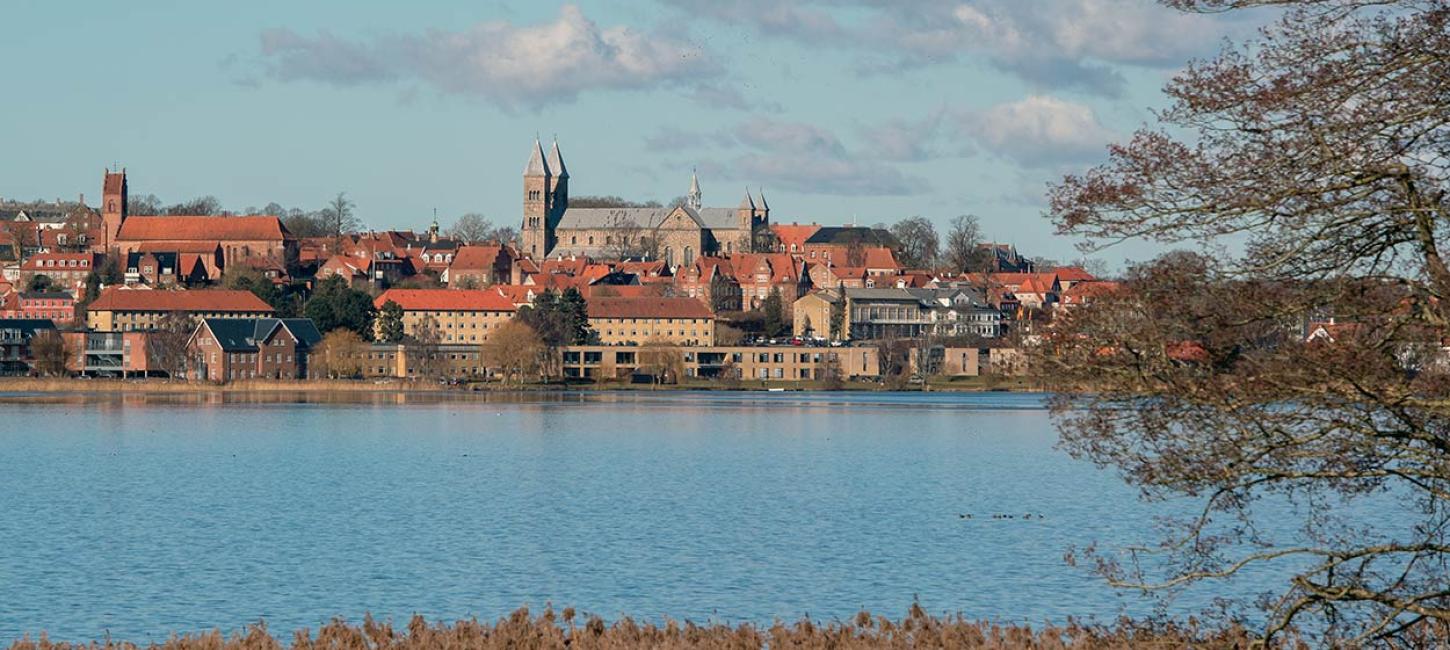 Accommodation in Viborg
Your options are endless when you are looking for accommodation in Viborg. Would you like to stay in the historical part of town or in more serene surroundings at a hotel, a campsite, a B&B – or perhaps under the stars in primitive and cosy shelters – then Viborg is the place to go.
Find your accommodation
Get a quick overview of accommodation in Viborg, or see it on a map.
What is important to you when choosing accommodation?
Would you like to get an intense sense of being part of history and enjoy the atmosphere of an old culture? You have various options in Viborg.
Stay in the town's historical centre at the town's oldest hotel, right on the pedestrian street, Palads Hotel. Or you can stay at Viborg's culture-historical gem, De Fem Hald'er, and sleep in charming surroundings at the historical inn, Niels Bugges Kro, overlooking Hald Sø lake.
If you would like to stay near Hærvejen, you can book a room at the lovely Hotel Egeskoven, and at the drive up to Kongenshus Mindepark, you will find Kongenshus Kro & Hotel, where your nights can be spent in the midst of the beautiful and spectacular moorland.
Which type of accommodation do you prefer?
These are only a few of the possibilities for accommodation in Viborg. For instance, try the town's new and contemporary Peak 12 Hotel, book a room in scenic surroundings in the town centre at Golf Hotel Viborg, or stay at one of the area's campsites, hostels, Bed & Breakfasts, or perhaps one of the many unique shelters.