Christmas activities with children in Aarhus
Photo:
Photopop, VisitAarhus
In Aarhus you will find many Christmas activities for children - spend the Christmas time together and create new memories and traditions. Take a look at this guide to find activities that the children will surely love.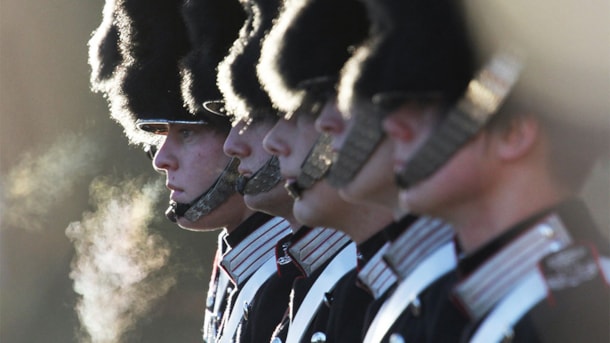 Changing of the Guard
Watch the changing of the Royal Life Guards everyday at noon when the Danish Monarchy takes residence in Aarhus. The Queen's Guard has become an icon, easily recognised by their uniforms with the dist...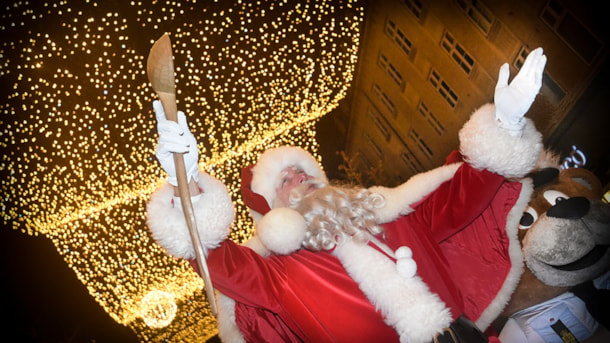 Aarhus City Forening
Photo: Aarhus City Forening
The Christmas Parade in Aarhus
Every year The Christmas parade will take place in Aarhus. The Christmas parade is a sure sign that Christmas has come to town, and the streets are invariably abuzz with people.
And you cannot forget....